Little enthusiasm in the Eurogroup for the "coronabonos"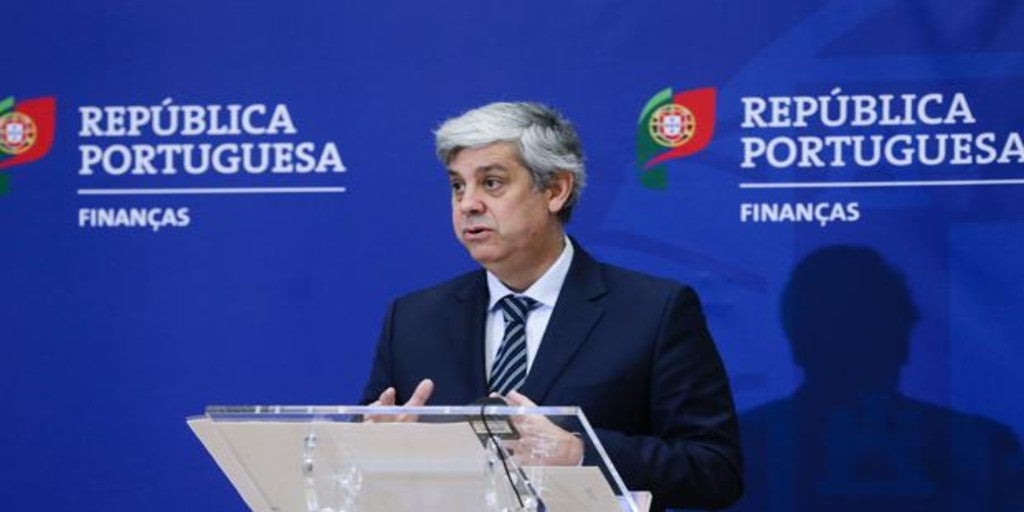 Brussels correspondent
Updated:
save

The Eurogrupor will not propose for now the creation of collective debt bonds. Neither in the previous crisis was there an agreement to create the "Eurobonds" nor now does it appear that the "Coronabonds" will be approved. The German Minister for the Economy, Peter Altmeier, he had already warned before entering the telematic meeting, noting that "we are ready to avoid a new debt crisis in Europe as much as possible, but I recommend caution when presumably cool concepts appear that are the return of other ideas that they have already been scrapped in the past. His French colleague, Bruno Le Maire, admitted at the beginning of the meeting that "There is no consensus" for this type of emissions, so the ministers looked for another more imaginative formula to propose to the heads of state and government, who will meet tomorrow (telematically) to make the final decision, if there is one.
The Spanish minister, the third vice-president, Nadia Calviño, he was already expecting it and before the Eurogroup meeting began he assured in a press conference, also telematic, that Spain there is no point "at all" asking for help from the eurozone rescue fund, since at the moment all countries have access to the debt market, and if at any time you think of this type of mutual debt solutions "it would be to create a safety net, something to have it there but thinking that there is no need to never use "but" as expression of european solidarity ».
Calviño insisted that in any case, Spain does not intend to activate at this time any type of extraordinary mechanism because "We are in a very positive financial situation", even more so after the decision of the ECB, of purchases of assets for 750,000 million euros, which "eliminates any possible doubt" about the solidity of the euro zone.
Despite everything, what Minister Calviño did mention at the meeting is the need to unlocking the debate on the financial perspective, the community budget, which must be approved before December 31. But calculating now that European financial architecture for the next seven years, without knowing what will happen in seven weeks, now seems like a chimera.