Listeriosis: Andalusia orders to remove all products from the factory with contaminated meat | Society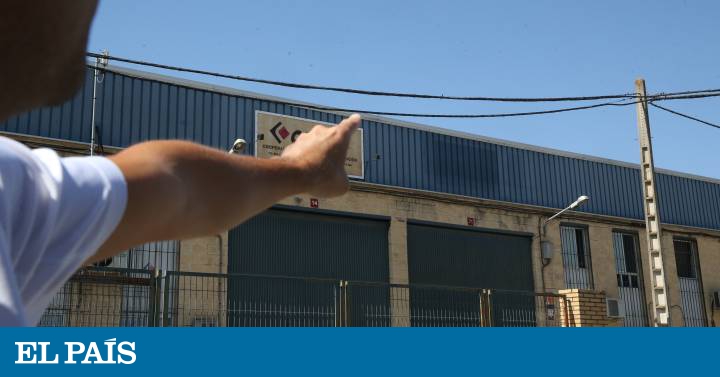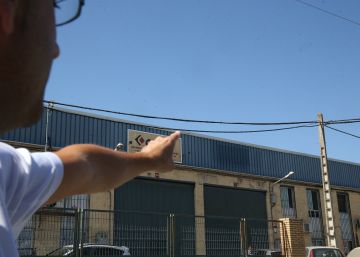 The Andalusian Ministry of Health has ordered the withdrawal of all meat products made by the company Magrudis, manufacturer of the meat that has caused the worst outbreak of listeriosis in Spain. The counselor confirmed this morning in a television interview. On August 14, the Board ordered the company, based in Seville, to suspend the production and distribution of infected shredded meat and on 15 activated the health alert on that particular product. The spokesman for the listeriosis outbreak monitoring cabinet of the Ministry of Health and head of the Infectious Service of the Virgen del Rocío Hospital, José Miguel Cisneros, has assured this morning that the order to withdraw the rest of the products of the Magrudis company It is "a withdrawal for prevention." "The only contaminated product confirmed is the shredded meat," he said.
The Board ordered the City Council of Seville on August 19 to analyze samples of "other types of products that the company produces", as well as data regarding the production and distribution of meat and other meat products of Seville. Yesterday 20 the municipal technicians collected samples of loin with paprika, loin with sherry, pork rinds, shortening, pringá, liver claw, mecha cream and loin zurrapa. All samples are already under analysis at the Municipal Laboratory, confirms the consistory of the Andalusian capital.
In addition to the shredded meat, Magrudis sells other sausage products, such as chorizos, loin with paprika and sherry or tubs of Iberian white loin zurrapa or colored butter, among others. Until now, only the Alcampo supermarket chain had announced that it would withdraw all its products from the Magrudis company.