Linkedin joins the Stories revolution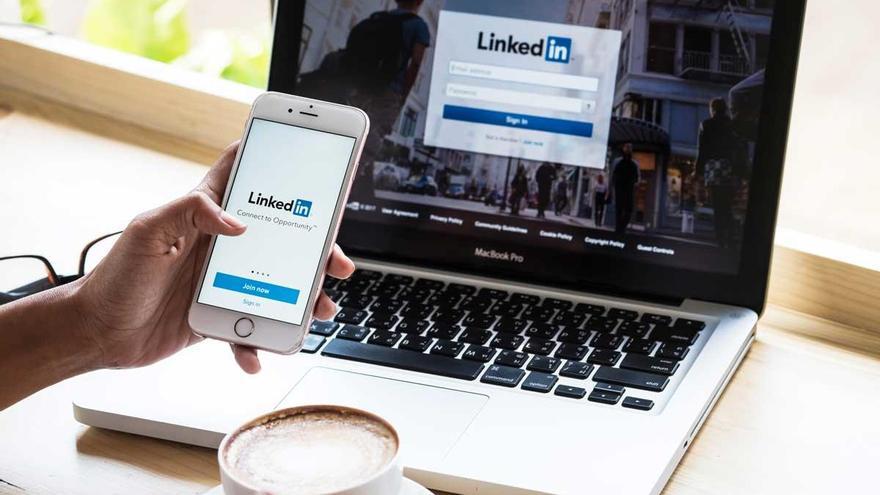 The 'Stories' They are present in most of the important social platforms on the market. Instagram, InstagramFacebookcontain this revolutionary format, which allows content to be shared in many different ways. However, there is a social network to which still this formula has not arrived: LinkedIn. Although that could change shortly.
The service led by Jeff Weiner is working on an update of its platform that would allow its users to publish 'Stories' on the professional social network par excellence. The objective of this improvement is attract a younger audience and hence, increase interaction among its users.
The newest thing about LinkedIn stories is the length of your videos. Meanwhile in Instagram Y Facebook You can only upload a video of 15 seconds maximum, in this professional platform they can have a duration of up to 20 seconds. For the rest, the 'Stories' of LinkedIn work in a similar way to those of the rest of social networks. That is, you can add photos, text, a sticker and apply many effects such as filters, GIFS, polls, and smileys.
In addition, you can control who can see your stories and keep the ones you like the most in your profile since, as in the other social networks, content disappears after 24 hours. You can also send direct messages by replying to a 'story', but only if the recipient's profile is personal.
For now, the 'Stories' of LinkedIn are only available in the United States, Brazil, Canada, France, the Netherlands and Australia and it is expected that in the coming weeks the number of countries that can enjoy this functionality will expand until reaching Spain.