LinkedIn announces the closure of its portal in China due to government censorship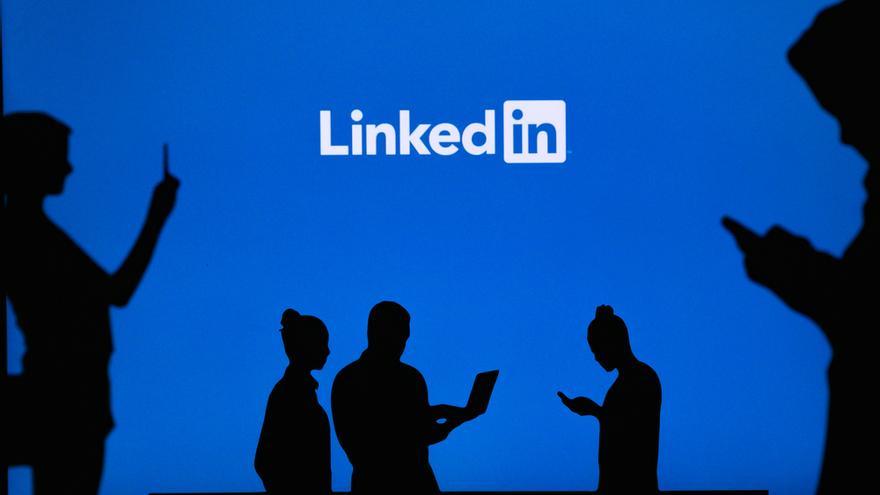 The professional-oriented social network LinkedIn announced the upcoming closure of its portal in China, because of "operational difficulties and requirements" imposed by the Government of the Chinese Communist Party, in direct allusion to censorship.
LinkedIn, owned by MicrosoftUntil now, it was the only large Western social network that continued to operate in the Asian giant, where Facebook (which owns Instagram, WhatsApp and Messenger) and Twitter have been banned since 2009 and where Google left in 2010 also due to government censorship.
"We are facing a significantly tougher operating environment and higher compliance requirements in China," iThey posted from the social network for the business world on their corporate blog. Last March, the Chinese communist government gave the platform thirty days of margin to increase the regulation of its contents, as reported on Thursday by The Wall Street Journal, which was followed by several notifications by the social network to users whose profiles became blocked.
These users include human rights activists, academics, and journalists who shared content prohibited by the Communist Party. LinkedIn launched a "localized" version of its platform in China in 2014 that already adhered to government censorship in that country, but the tightening of requirements in recent months has made those responsible for the social network change their minds.
"Although we have achieved success in helping Chinese users to find work and economic opportunities, we have not achieved the same success in the more social aspects of sharing content and being informed," lamented from the application owned by Microsoft. TOAlthough no specific date was given for the closure of LinkedIn in China, it was specified that it will be before the end of the year.