Línea Directa already flies alone and soars 30% in its debut on the Stock Market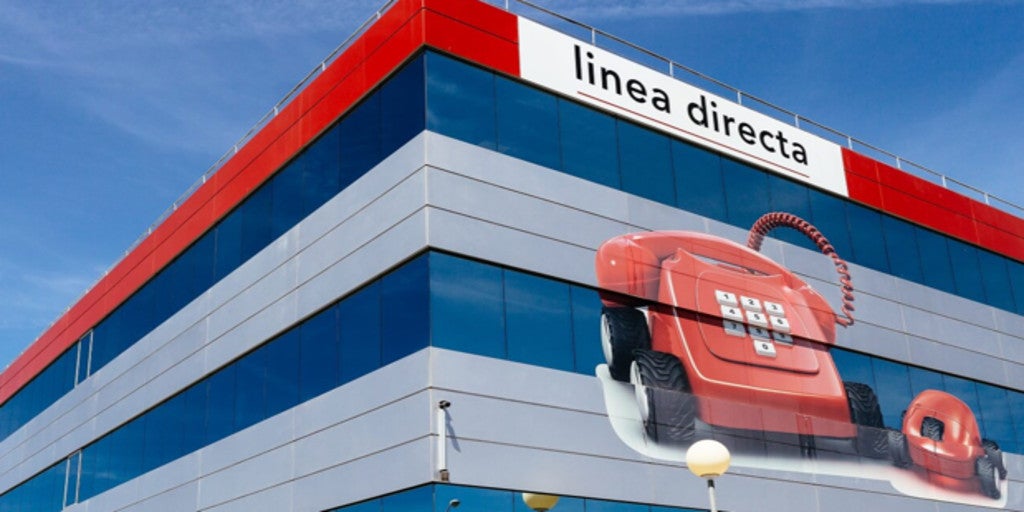 Madrid
Updated:
Keep

Línea Directa is no longer under the umbrella of
Bankinter. The insurer debuted today on the stock market at a reference price of 1.3175 euros per share, which places the total valuation of the firm at 1,434 million euros. It is the second jump to the floor since the Covid-19 crisis broke out and the first this year. And the appetite for the company has been felt from the first minutes of negotiation.
Less than an hour after starting its journey in the markets, Línea Directa was already up more than 30%, reaching 1.75 euros per title. His debut has been in the IBEX 35, but only for one day, since tomorrow it will cease to be in the selection of large companies to move to the continuous market.
The formula chosen for the exit to Bag It was not an opv, but a 'listing'. This is that it is released on the market without any share changing ownership until the company is effectively trading. Therefore, potential buyers have had to wait for the market to open to purchase the titles they wanted. Each Bankinter shareholder will receive one share from the insurer.
Among the main shareholders are the company Cartival, by Jaime Botín, with a little more than 19.15% of the share capital, and the Bankinter, which will keep 17.4% as a financial bet. In fact, the bank already announced at the time that they have no intention of selling this stake, it is a long-term move, also given the high return to which Línea Directa is committed.
Carlos Rodríguez, financial director of Línea Directa, has assured from the headquarters of the Madrid Stock Exchange that this debut allows them "greater autonomy, define the strategy, the dividend policy …". "The IPO is an opportunity for everyone," he defended.
Regarding shareholder remuneration, the executive has indicated that they trust in maintaining a better dividend policy than the rest of the insurance sector, while highlighting the fundamentals and the evolution of the firm in these 26 years of life that the company has company.
Bankinter acquired 100% of Direct line in 2009 after acquiring 50% of the company from Royal Bank of Scotland (RBS) for 426 million euros. In this sense, since then, Rodríguez has highlighted that the value of the company has increased by 600 million euros.