'Limo Revolution' and the commitment to sustainable construction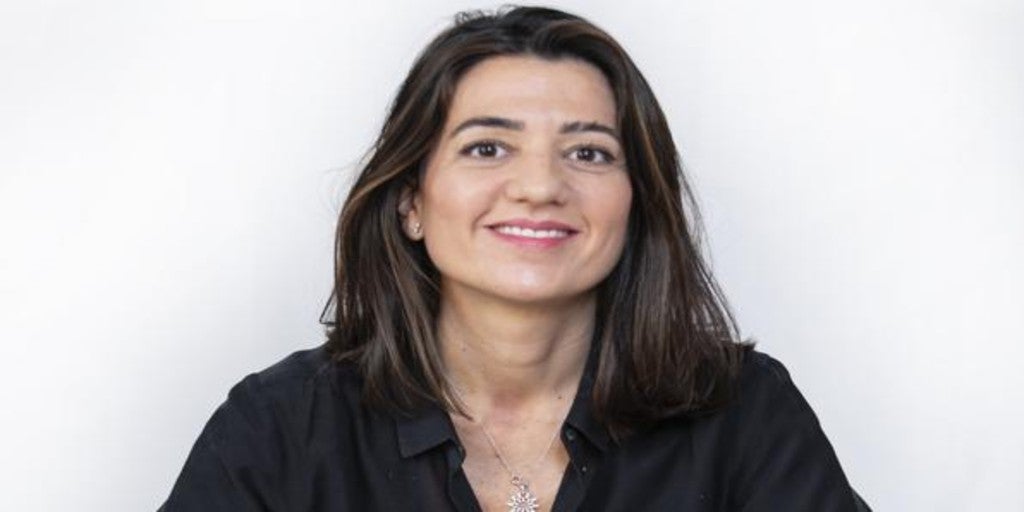 Madrid
Updated:
Keep

Sustainable construction is here to stay and many are already the companies that have embarked on this path.
'Limo Revolution', the company run by Marta Foncillas, continues to take steps to meet the growing demand for products that respect the planet thanks to the alliance with 'The Good Plastic Company'. This agreement consists of the exclusive commercialization in Spain of recycled plastic panels of excellent qualities due to their hardness, durability and resistance to water and UV rays. This raw material is an innovative and sustainable alternative for the world of interior design that, in addition to ensuring respect for the environment and reducing its carbon footprint, serves to create design spaces. For Foncillas «it has been a very special year for us in which we have not only managed to launch a new brand with very good results, but now we also see the possibility of reaching other places directly with the raw material.
Today brands need a tangible way to communicate to their customers that they share the same values, and the use of recycled material in the design of commercial spaces, offices and interiors in general has a great impact in this regard. Spaces that feature these panels reduce the use of virgin materials and bring a sustainable approach to your project.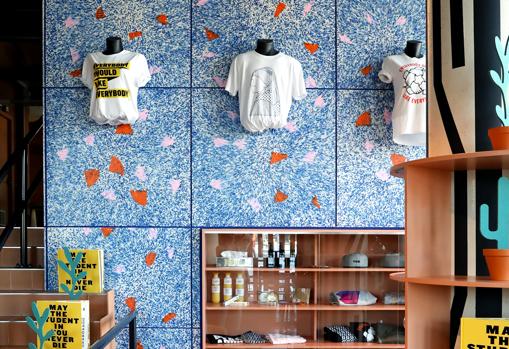 East high quality material, sustainable and that also allows reaching the maximum expressions of creativity, has been distributed since 2020 in the Netherlands, Norway, Japan, the United Kingdom, France and Ukraine. It has multiple uses, since it can be used as a covering for walls, floors, bars or counters, shop windows or for the elaboration of furniture in different types of projects.
The collection is made up of nine finishes and colors that come from different types of plastic: in the case of 'Timeless Duo' its origin is plastic from refrigerators and other electronic waste such as hair dryers and computer keyboards and mice; 'Juicy Lollipop' made with single-use cutlery plastics; or 'Salt Dune' and 'Saphire Terrazzo' in which you start from plastic reels. In addition to these colors, there is also the ability to create custom colors and designs for specific projects.
Each finish is made from only one type of plastic, so it is easily recyclable in order to extend its use in the circular economy indefinitely.