Limit social gatherings at Christmas, the main concern of Health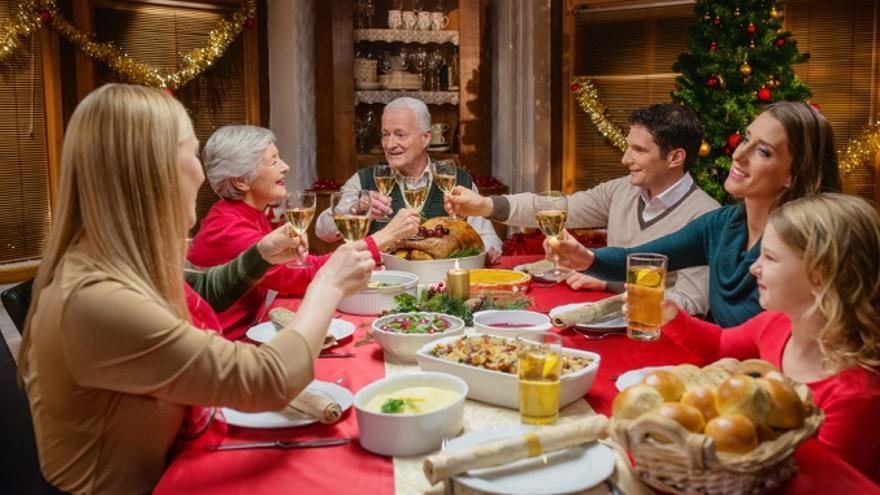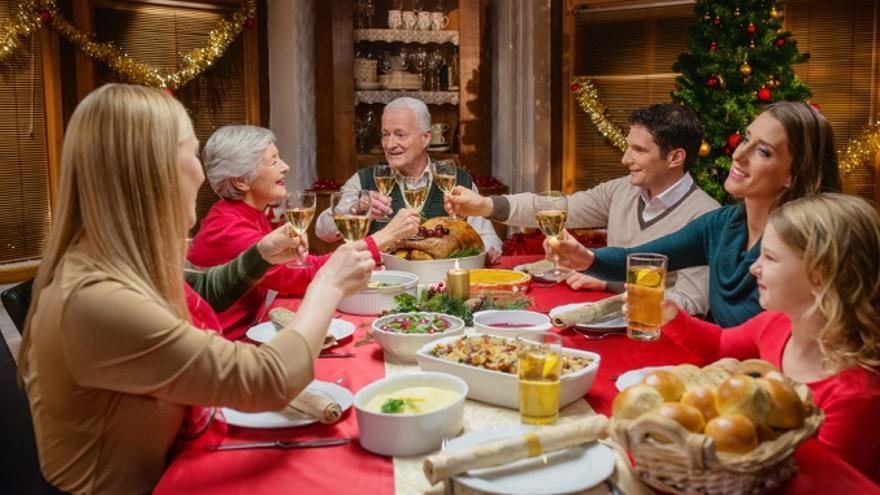 The Minister of Health, Blas Trujillo, affirmed this Tuesday that "ad hoc" measures will be adopted coronavirus prevention For the Christmas holidays, for which he will have meetings with the commercial and transport sector, but what worries the most, he said, is how to limit family and social gatherings.
Blas Trujillo pointed out in the plenary session of the regional Parliament, in response to questions posed by deputies Casimiro Curbelo from ASG and Esther González from NC, that there is an absolute concern about compliance with the measures and because the behavior of society is the key element for the evolution of the different indicators.
"The virus has no Christmas spirit"Said the counselor, who indicated that a set of measures has been designed according to each epidemiological scenario "but Christmas is something else and will force us to adopt ad-hoc measures."
He recalled that this Wednesday there is a meeting of the Interterritorial Health Council that will focus on the quantification of family and social groups and whether there is some flexibility regarding the limitation of meetings of people who do not live together, in scenarios that are not yet closed. ".
In addition, the Canarian councilor met yesterday with the commercial sector of Las Palmas, this afternoon he has scheduled a meeting with that of Santa Cruz de Tenerife and tomorrow with the transport operators.
Rather than limiting business hours, what is intended is compliance with capacity and anti-covid measures, and in regular catering the number of tables and their separation, and specify schedules for the most important dates.
The most complicated thing to regulate will be transport in that it will require more frequencies and less capacity, but what worries the most, Blas Trujillo continued, is "how do we manage to limit and assume the behavior" of prevention in family and social celebrations.