Light almost free on the last day of January after the maximums recorded during the «Filomena» storm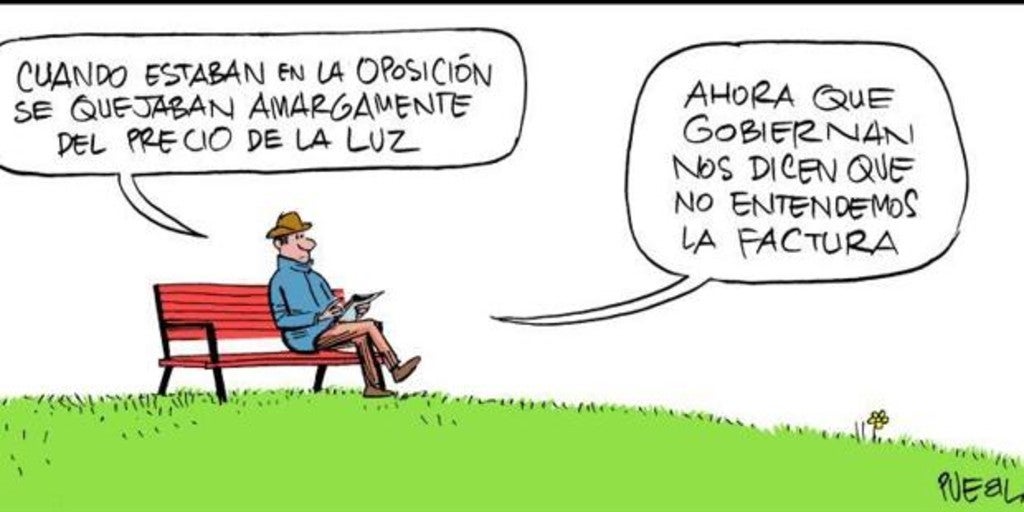 MADRID
Updated:
save

After the maximums registered during the storm "Filomena", the price of electricity suffered a collapse on the last weekend of the month. This Sunday, The strong wind pushed the average price of electricity to 1.42 euros per megawatt hour (MWh) compared to the peak of 94.99 euros reached three weeks ago. Data from the Iberian Electricity Market operator (OMIE), which collects prices in the wholesale market, showed that the average cost was 4.19 euros per MWh on Saturday and of 1.42 euros on Sunday, that is, practically free during the last day of the month. During this Monday, the price rises to 11.9 euros per MWh, although it remains low.
With the fall this weekend, the price of electricity has already fallen by 96.6% compared to the 42.51 euros of average price with which 2021 began. It should not be forgotten that prices always fall during the weekend because the demand is lower than on working days. However, strong winds are driving wind power generation these days, which is one of the cheapest in the mix of transformation into electricity in Spain.
The storm Filomena raised the electricity demand in Spain by 7% in the first fortnight of this month of January, with which on the 9th a maximum of 121.24 euros per MWh was reached and on the 8th the average daily price was 94, 99 euros.
Raise from 4 to 10 euros
The fourth vice president and minister for the Ecological Transition and the Demographic Challenge, Teresa Ribera, defended a few weeks ago that the overall trend will be downward with a price drop of 37% in February and 45% during the second quarter regarding the last peaks reached.
In addition, Ribera quantified in an increase of 4 to 10 euros the rise in the January bill for households covered by the regulated rate, the so-called Voluntary Price for the Small Consumer (PVPC), due to the increases in the wholesale market registered during the temporary of snow and cold.