Liga Santander: Piqué warns the board: "If we don't go together, we will hurt ourselves" | sports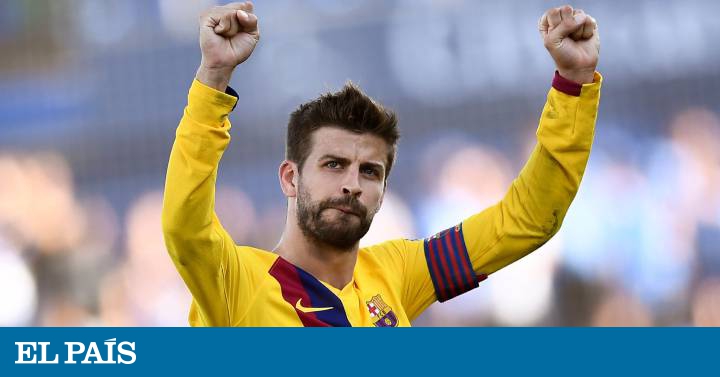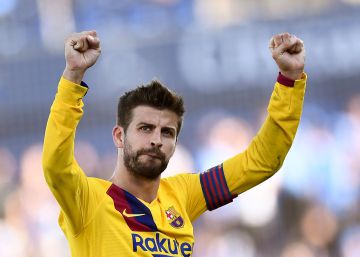 They no longer hide it: the relationship between the directive of Barcelona and the costumes led by Messi are damaged. On September 13, the Barca captain clarified: "If I command?" He asked himself; "Of course not." After the game in Getafe, it was Pique who pointed out that there are permeable means to the opinions of the board of Bartomeu. "We know the club, we know the newspapers that are related to the club, we know the articles that come out and many times we know who writes them even if someone else signs them," said the Barca defender in the mixed zone of the Alfonso Pérez Coliseum, after he was ask for the dinner that the players celebrated on Wednesday. "I didn't organize it, but they always go well," he added. "We have to be all together, not only the players, also the fans, the board of directors. I already said it in Pamplona. " And he insisted: "When two don't want to get angry, there's no discussion. We have to keep the club together because if we don't hurt ourselves. "
Some information, and especially those that have been published during the week, affect the power of the wardrobe and the control it exercises of the club. Piqué's statements are a response to criticism received by the players for his command at the Camp Nou. The player, who is part of the group of captains, did not point to any specific media. "Our intention is to perform in the field and win titles," Piqué argued. "I hope nobody wants to provoke fights that have never existed."
After the media and frustrated return of Neymar to the Camp Nou - "we never asked for Ney's signing, we only gave our opinion," Messi said in a newspaper interview. Sport-, it costs the locker room to open his arms to Griezmann, while breastfeeding for his successes. "I had already said it in Pamplona, ​​we have to be all together," Piqué recalled. In August, when Barça tied two at El Sadar, the central said: "Since the end of last season there are different opinions about what the club is. It is true that the last two campaigns did not go well in the Champions League but we will not burn everything. "
You can follow EL PAÍS Sports in Facebook, Twitter or subscribe here to the Newsletter.