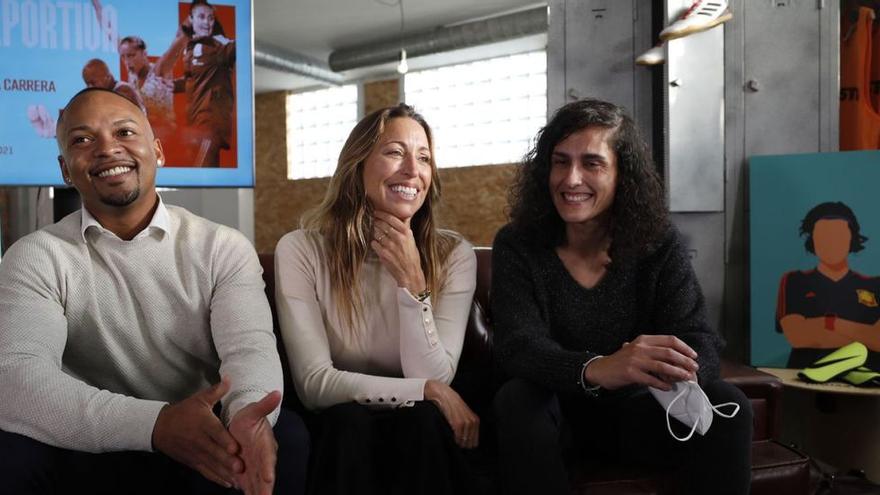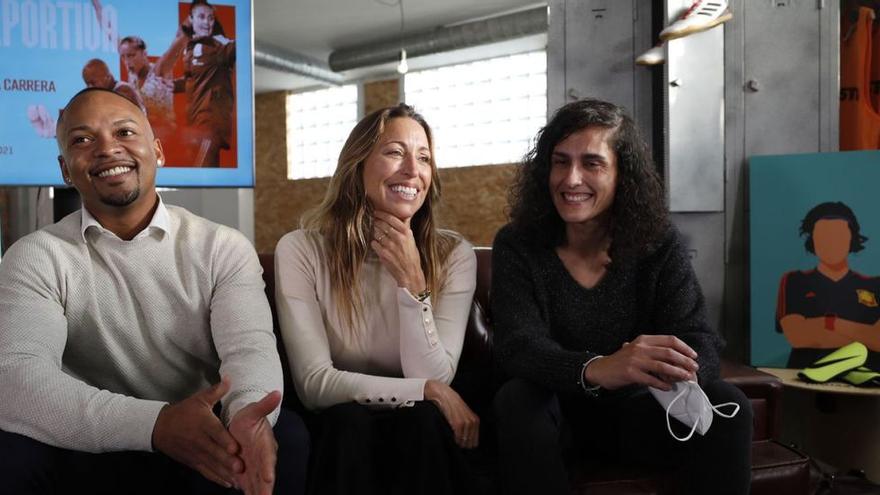 Gemma Mengual, the quintessential figure of synchronized swimming in Spain, with 36 medals between the World, European and Olympic Games, and now retired, stressed that "there is life after high-level sport. In my case, you are always linked to your sport, but you see it from another perspective ".
In his case, he is still in the Spanish Swimming Federation, collaborating with the national synchronized team. In addition, she is a restaurant entrepreneur and also has a representation agency. In this sense, he stressed that "it is about not being still and taking advantage of all the opportunities. Sport has taught us many things, including values ​​and discipline, and what it is about is being active and productive ". As for what he misses the most about the competition, Mengual pointed out that "above all, the adrenaline of the competition, but you learn to live without it. Those of us who have come far in elite sport have been because we have been competitive and demanding and that does not change ". And she added that her experience has served her "a lot in her new stage as a businesswoman. Being an elite athlete involves discipline, teamwork … These are important values ​​that must be instilled in those who start ".
Gymnast Ray Zapata, who has accumulated three Olympic medals in artistic gymnastics, the last one silver in the floor modality at the Tokyo Games, assured that his goal is "to get the gold medal at the Paris Games" and for this stressed the need to "forge a future and job stability." Zapata spoke of his sporting experiences and his difficulty in reaching the top: "I had to overcome many setbacks in my career. They said that he was a child who was old, but with work and effort I was able to overcome it ". Ray Zapata pointed out that "he is preparing the firefighter competitions, but focusing first on gymnastics."
For her part, the Asturian Montse Tomé, U-15 female coach and second coach in the women's national soccer team, indicated that "training is very important for everything that comes after and to continue in the world of work." Tomé, who is a Physical Education teacher, highlights that the fact of having been a professional soccer player helped her in her time as a coach, especially "to put myself in her place (that of the players), it gives me a closer dimension".