Lidl warns of the distribution of oregano cans with toxic substances and asks for their return | Economy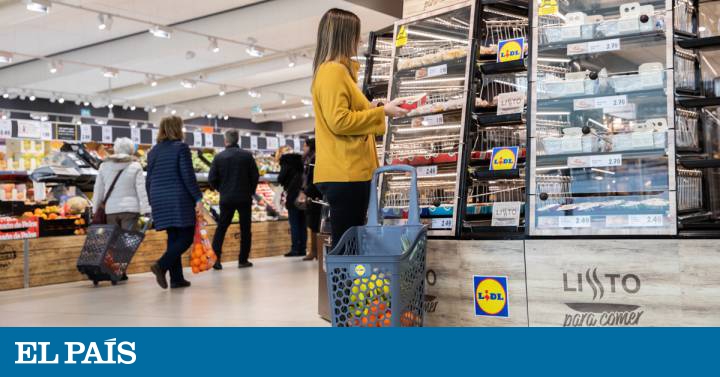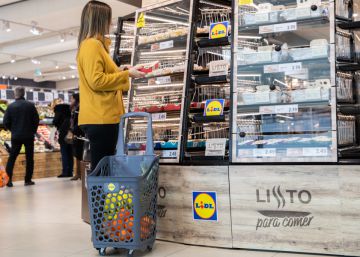 The chain of Lidl supermarkets has warned that the 7.5 gram bottles of oregano, Kania brand and belonging to lots LA91832 and LC91834 could contain toxic substances, so it has requested its return to those customers who have purchased it. The German company has assured that these products, with preferential consumption date 07/2022 and that have already been removed from the shelves of sale, "do not carry any type of health risk except prolonged consumption". In that case, they could cause liver conditions.
The two affected lots were sold in Catalonia, Valencia and the Canary Islands. It was the supplier himself, the Weiand GmbH, who advised Lidl that they had detected pyrrolizidine alkaloids in the jars, probably from other plants that were mixed by mistake in the harvest.
Lidl has apologized to the customers and has assured that he will reimburse the money to all those who return the bottles they had at home, without the need to present a purchase ticket. The chain has also ensured that no other batch of oregano or any other Kania brand product marketed in its supermarkets has been affected.