Lidl remodels its directive leadership in Spain through internal promotion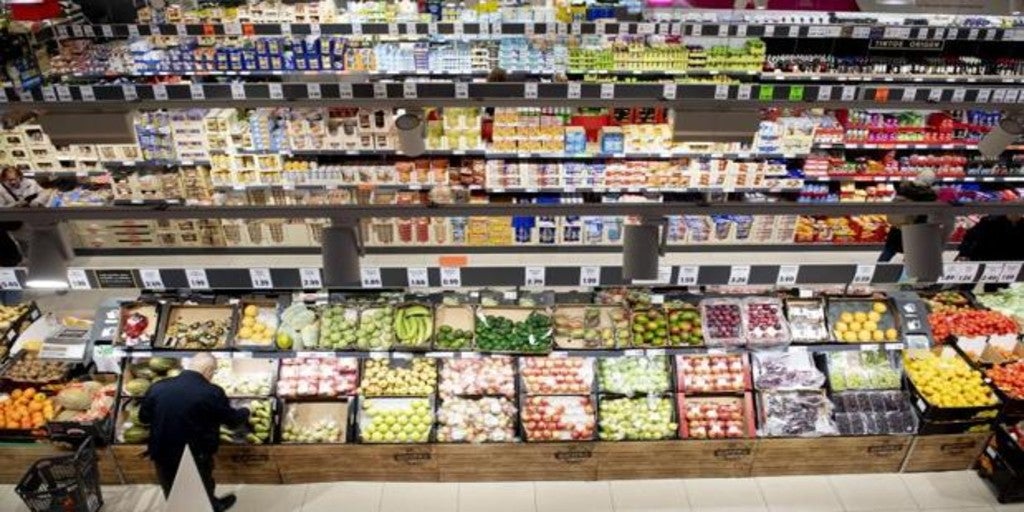 Barcelona
Updated:
save

The Lidl distribution chain has renewed its board of directors in Spain after conquering a market share of 5.6%, according to the latest data from the consulting firm Kantar Worldpanel, which represents a growth of 55% in just four years and placed in the fourth position of the distribution sector in our country after overtaking Alcampo and Eroski. The supermarket firm justifies the changes "to guarantee the sustainable growth of the business in Spain". A renovation that has mostly been done through internal promotions, usual practice in the company, where 90% of the command posts come from their own staff.
In recent years the company has undergone a change in its management dome, initiated in September 2017, with the rise of Michael Aranda – former CEO – to the head of the International Council of the Lidl Group, in what the company values ​​as "a shows the confidence of the Group in the good trend of the business in Spain ". Lidl is Europe's number one retailer with more than 10,800 stores in 32 countries.
Coinciding with the rise of Michael Aranda, Claus Grande, until then general director of Sales, was appointed CEO in our country. With his arrival, young talents of the house such as Sergio Pérez and José Alberto Chueca joined the general management as top managers of the Sales and Operations area, as has happened now with Arminda Abreu, who after occupying different positions of national responsibility and directing in this last stage the delegation of the Canary Islands, has recently been appointed general director of Human Relations. In the case of Chueca and Abreu, they have also had responsibilities in other countries where Lidl is present.
With this latest appointment of Arminda Abreu, Lidl points out in a statement that closes the remodeling of his council in Spain. In addition, to reinforce the growth of and adapt to thes new forms of consumption and to interact with the client, the general management has the direct support of a strategic area led by Carlos González-Vilardell and that integrates the Corporate Social Responsibility (RSC), Digital, Marketing and Communication departments, with the objective of strengthening the Lidl's commitment to multichannel communication, e-commerce, CRM and sustainability.
In recent months there have also been important changes in the regional direction, for which the general management has once again prioritized internal promotion and trust in Raúl Sanz (37 years), Luis Eladio González (36 years), Sophie Chatel (34 years) and Miquel Alberola (44 years), who have been appointed recently top officials of the delegations of Madrid, the Canary Islands, Western Andalusia and Murcia, respectively.