Lidia, on her date in 'First Dates': "It seems like a village, like very rough"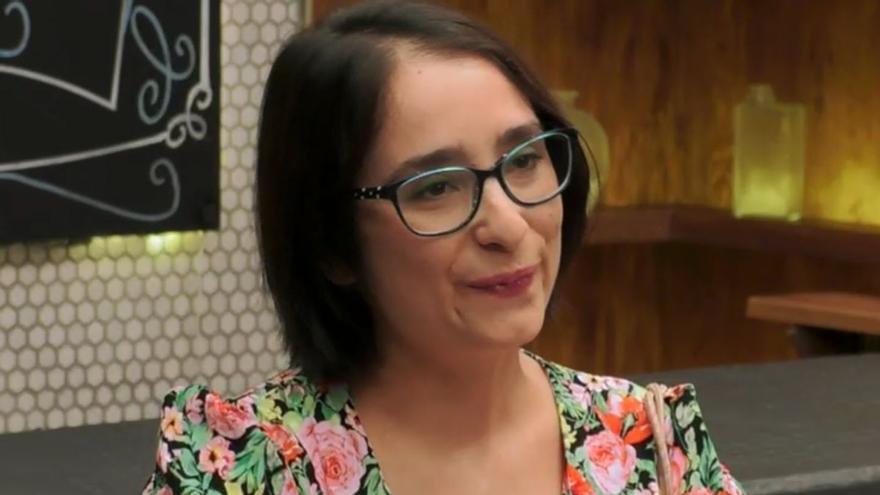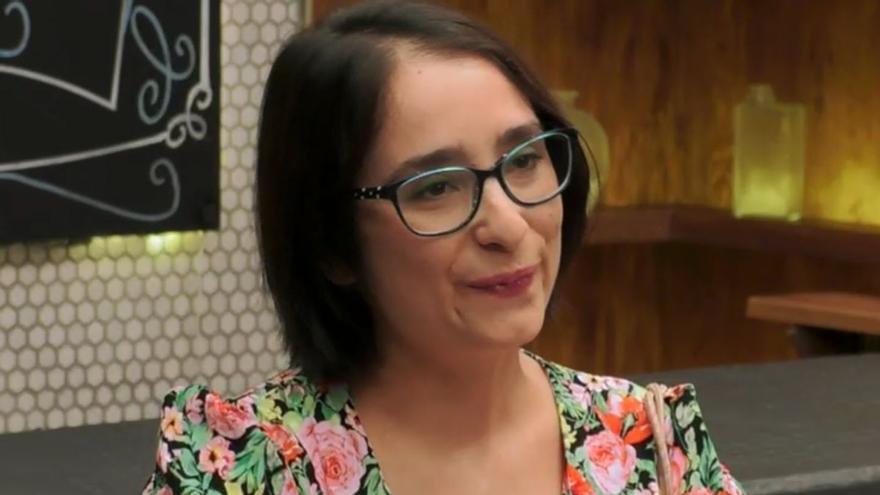 The restaurant of 'First Dates'opens its doors daily to people who want to have a new opportunity in the field of love. This is the case of Lidia, a 29-year-old nursing assistant, who spoke about how her love went after she was asked about Carlos Sobera: "Not quite right, I've had two relationships, one of them lasted 9 years. "
"In a relationship I am quite passionate, I like to add fuel to the bonfire, that it is always active and alive because I think it is one of the best ways for it to work, "said the girl in one of her first totals before the program cameras, adding later that she was very clear that she did not want to have children:"For me, it is very important to dedicate quality and quantity time to myself, and to my partner as well ".
A moment later, Lidia found out that she was going to have dinner with Salvador, a 34-year-old fishmonger from Madrid, showing a bit disenchanted on her first contact with him: "He looks like a village because of his bodily expression, like very gross. "
"I am a very naive person because I think and believe that people are going to be the same as me and I trust everyone, but today you can't do that because in the end, sooner or later, you hit the bump. That's what has always happened to me ", the fishmonger was introduced in 'First Dates'
Once seated at the table that the restaurant reserved for them, the truth is that they both tried to get to know each other a little more thoroughly, but found important differences when talking about issues such as children and sex: "I was amused because then he told me that he has four dogs."
Although, at the moment, things seemed that they were not going too well, the dance changed the script of the date. In fact, Salvador managed to conquer Lidia in the restaurant to the rhythm of bachata. "He dances very well and that in a man is to be appreciated", recognized the nursing assistant in a total to camera.
In the last minutes of the evening, their differences were not decisive in 'The final decision', since both wanted to have more appointments to get to know each other better. "I'd like to give it a try, although I think I'll give it a few laps."Lidia explained before leaving the 'First Dates' restaurant.