Liberbank becomes the official bank of Real Madrid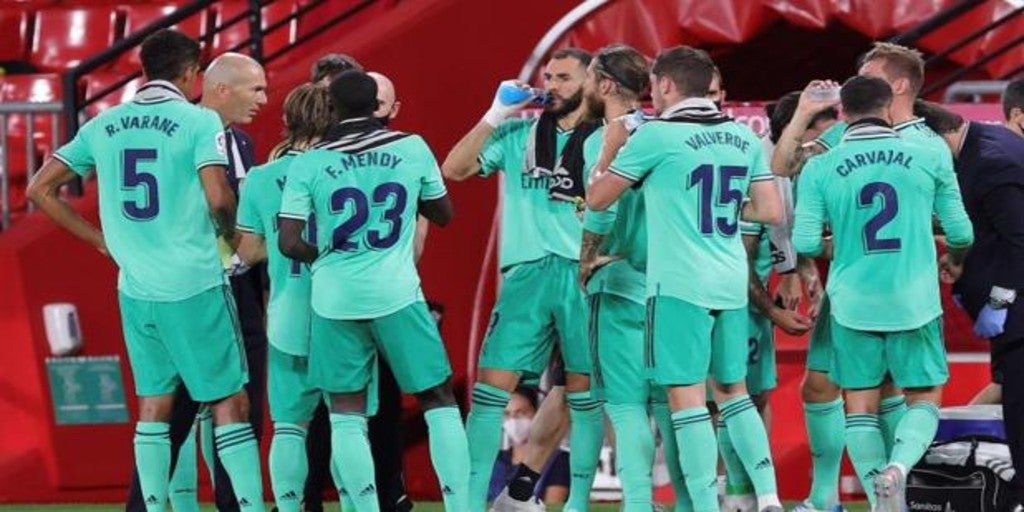 MADRID
Updated:
save

Real Madrid announced this Wednesday un new commercial agreement, with the financial institution Liberbank, which will be the club's official bank from next September, which starts the season until the end of the 2025/26 campaign.
Real Madrid reported in a statement that it has signed an agreement with Liberbank, which ensures exclusivity in the banking sector for Spain.
The transversal agreement for the football and basketball sections represents a strategic alliance for the Madrid team with "the priority objective of promoting Liberbank's brand awareness, generating maximum visibility and association between both brands." With this, Real Madrid finds new lines of financing.
As detailed by the white club, the agreed cooperation "covers all levels and segments of the club, including members and fans, since the agreement provides for the option for members to finance the subscriptions on advantageous terms, as well as the creation of financial products and specific and exclusive banking services ". They will jointly launch exclusive products aimed at attracting new customers thanks to Real Madrid's digital audiences.