LG closes its mobile phone business after several years of losses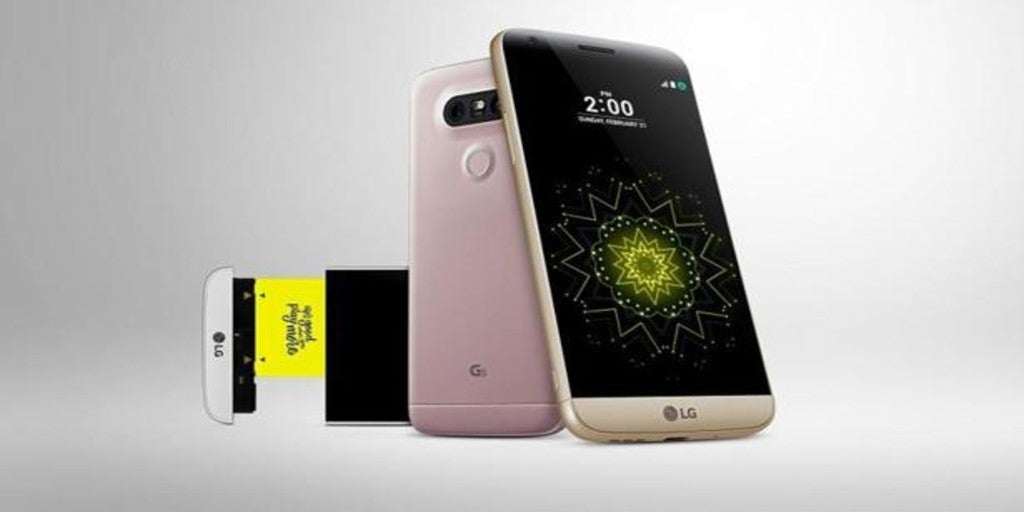 Updated:
Keep

LG Electronics (LG) announced on Monday the closure of its mobile business unit after the decision was approved by the company's Board of Directors. LG has made the strategic decision to exit the mobile telephony sector "after several years of losses in this business," according to a statement. After closing, LG will dedicate more resources to other growing areas with more possibilities, such as vehicle components, connected devices, smart homes, robotics, artificial intelligence and B2B solutions and services.
Following this decision, LG will not launch new mobile models on the market, but its brand's phones already produced will continue to be available for purchase. and with all current third-party application functionalities intact and unchanged. In addition, LG will continue to support users of mobile products and provide regular after-sales customer support and adhere to the current policy for software and operating system updates. The warranty stipulated for users will also be maintained at all times and accessories and service parts will continue to be provided for existing models. The effective date of the closing of the mobile business is scheduled for next july 31 of 2021.
Despite the closure of this part of the business, LG will continue to develop technologies related to the mobile sector, such as 6G, with the aim of "strengthening its competitiveness in other business areas." "All major technologies developed during LG's two decades of operations in the mobile sector will be maintained and applied to current and future products," the note reads.
In its announcement, LG commits to working closely with vendors and partners to ensure maximum transparency in the dissolution of the mobile business.