Lewis Hamilton wins the Russian Grand Prix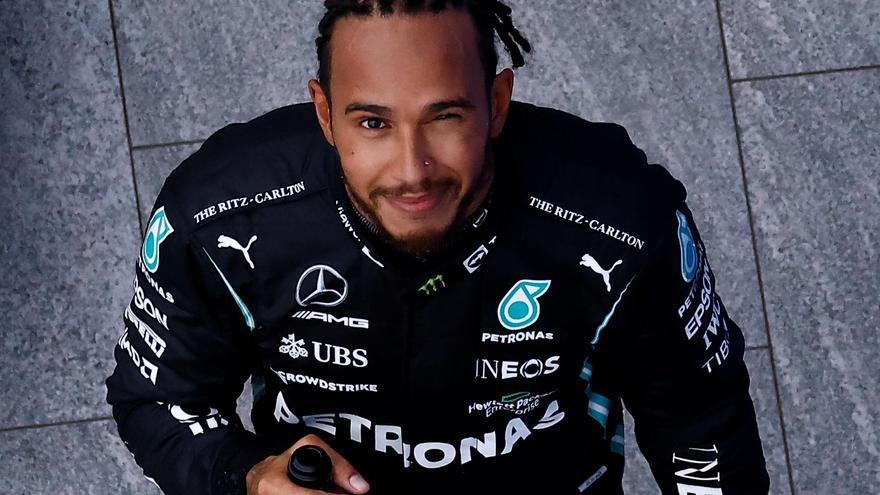 The British Lewis Hamilton (Mercedes) took the leadership of the World Cup by achieving his hundredth victory in the Formula 1 at Russian Grand Prix then a final race conditioned by rain and team decisions and in which the victory eluded Lando Norris (McLaren), with the Spanish Carlos Sainz (Ferrari) third.
Hamilton, with new tires, went for the victory, approached Norris, but the McLaren one held the pulse.
Until the rain appeared on the final turns. Those in front were slow to switch from smooth to water tires. Hamilton, by order of the team, went through the pits; Norris tried to hold on, but driving in those conditions was impossible.
The seven-time champion secured the victory, but it was not all good news for him, as Verstappen, who started from last place, was second.
In a dance of squares from behind, Sainz managed to recover the third box of the podium.
The Australian Daniel Ricciardo (McLaren), winner of the Italian Grand Prix, was fourth, ahead of the Finn Valtteri Bottas (Mercedes), and, behind them, Fernando Alonso, who came to be on the podium, while Checo Pérez was he was relegated to ninth place and Norris finished seventh.