Lewis Hamilton, awarded the title of "knight"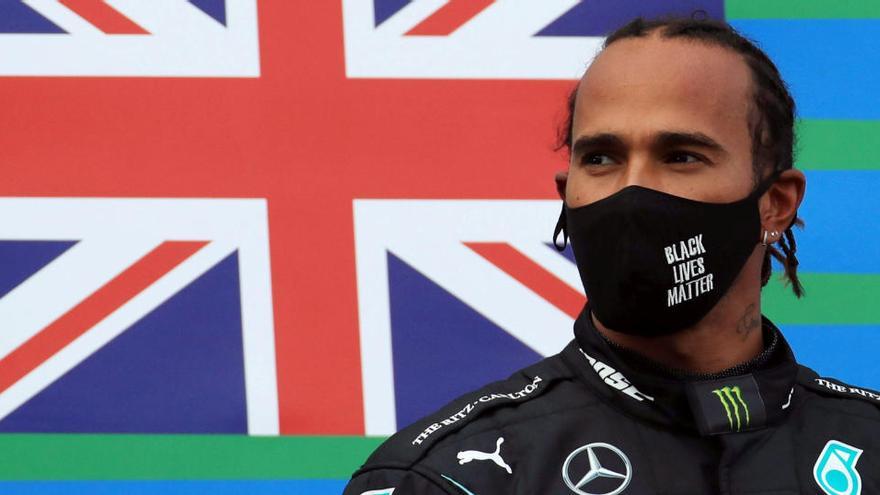 The champion of Formula One (F1), the British Lewis hamilton, has been decorated this Thursday with the title of "knight" in the list of end-of-year Honors drawn up by the Government and then delivered by the queen Isabel II.
The 35-year-old driver is named "sir" after winning the seventh F1 title in November, equaling those achieved in his day by the German Michael Schumacher.
Hamilton had already received another honorary degree in the past, an MBE (Member of the Order of the British Empire) in 2008 after winning his first championship, while being named by the BBC as Sports Personality of the Year 2020.
A few weeks ago, the pilot could not participate in the Bahrain Grand Prix because he had to isolate himself for testing positive in COVID-19.