Levi Díaz, last winner of 'La Voz Kids', will represent Spain in Junior Eurovision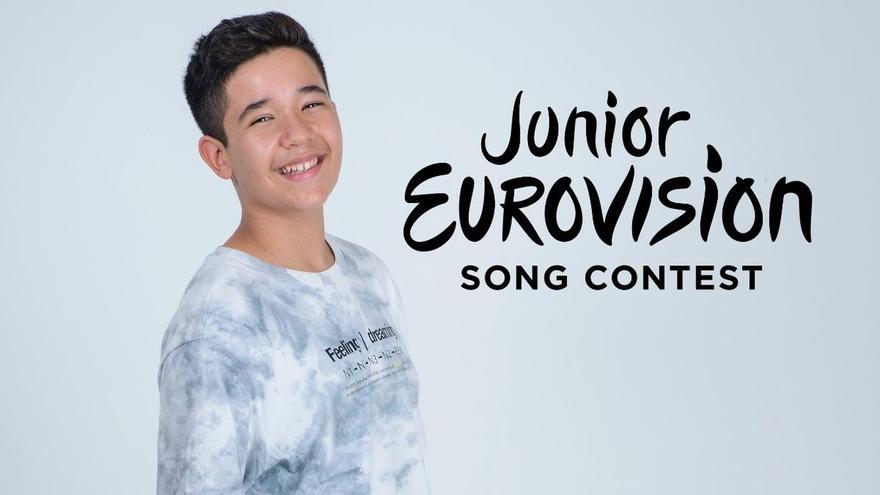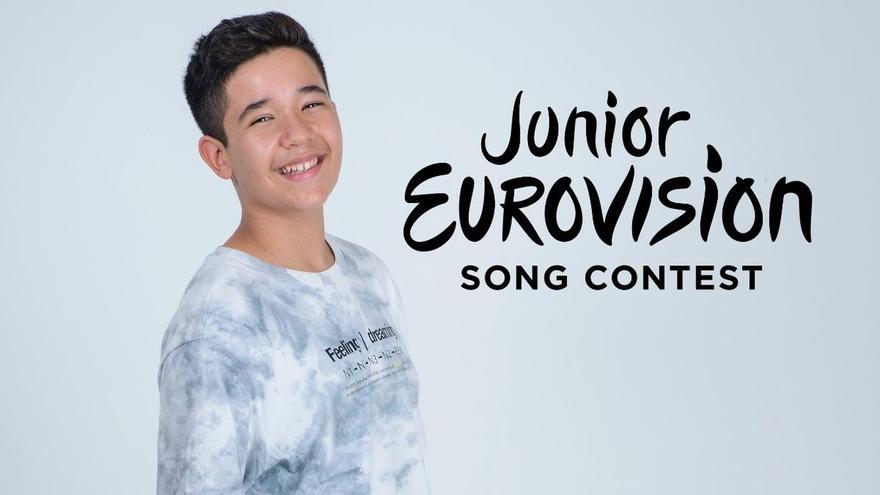 TVE has surprised this Thursday morning by announcing the candidate who will represent Spain in the Eurovision Song Contest Junior 2021, to be held on December 19 in Paris. Is about Levi Diaz, a young 13-year-old singer from Barcelona who won the last edition of 'La Voz Kids' in Antenna 3.
In the words of TVE, "Levi Díaz's velvety and emotional voice and gaze" made this young man from Cornellà de Llobregat the winner of the talent less than two months ago with the complicated theme 'Never enough'. At the moment, the chain has not revealed details about the song with which it will attend the contest, but they affirm that "it is already working on the song."
Nineteen countries will participate in the next edition of the contest, in which boys and girls between the ages of 9 and 14 will compete-In addition to Spain, Portugal and Germany have also announced their candidates: Simão Oliveira and Pauline.
Who is Levi Díaz
Levi Díaz is 13 years old and is the current winner of the sixth edition of 'La Voz Kids' in Spain. Although he started in music a little over a year ago, he has had enough time to decide which style he likes the most, pop, because it is the one that allows him the most interpretation. Frank Sinatra is his idol. His voice, his tone, the rhythm of his songs captivated him. In 'La Voz Kids' he was the winner after performing songs like 'Mama No' with Pablo López, 'Diamonds', 'Warrior', 'Alive' by Sia, or the very complicated song 'Never enough' from the OST of 'The greatest showman'.
Levi Díaz is currently preparing to improve his vocal technique, in addition to continuing his studies. He has become a clear example for other young people who, like him, want to make a place for themselves in the world of music. In 2019, he participated in the first edition of 'The Voice of Cornellà' and won the first prize in the youth category, in addition to receiving public recognition with the award for the most charismatic contestant.