Leverage technology to achieve flexibility and work-life balance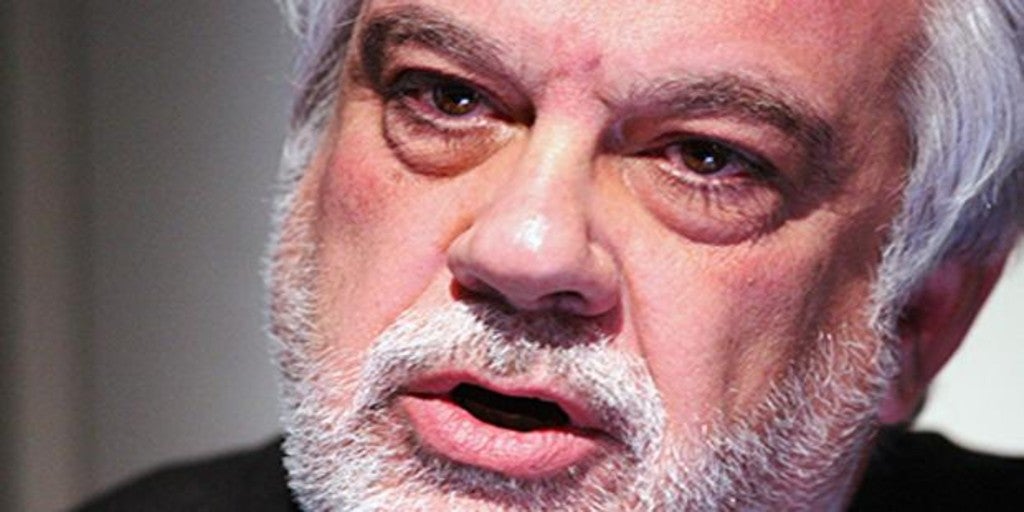 Updated:
Keep

Since time immemorial, human beings have been demonstrating their remarkable ability to adapt to changes. The main difference between people lies in how each one manages to adapt to a new scenario or a new reality, as well as in the way of facing this process of change for the benefit of oneself and their work position. If in life pre-Covid Society was changing at a dizzying pace, the health crisis has acted as an accelerating mechanism for this transformation.
This reflection could be exemplified today with the rise of the eCommerce (electronic market), which has experienced a notable increase since the outbreak of the pandemic today. For many people, making an online purchase or telecommuting was unthinkable until a year ago, and now these actions have become completely routine processes for the majority of the population. According to the latest data published by the National Commission of Markets and Competition (CNMC), the online purchase marked a new "historical record" of transactions. Specifically, between July and September 2020, more than 258 million operations were carried out, which translated into 12,800 million in turnover, 2.5% more than the same period of the previous year.
Many professionals in Spain work for others, with incredibly long hours and, however, with low levels of productivity, which prevents them from reconciling their professional life with their family life and, in addition, generates an incredible situation of dissatisfaction, stress or tiredness. The reconciliation of professional and personal life has become a cherished desire for a large part of society and, above all, for entrepreneurs. The current situation indicates that to achieve this we must tend to make working hours more flexible and to standardize teleworking and the application of new technologies.
"One thing is to be accessible 24/7 and another very different is to be working 24/7", he sums it up. Felix Cuesta, Doctor in Economic Sciences.
The self-employed sector represents a huge part of the business fabric, but it is a self-made sector, forced to reinvent itself and adapt to any circumstance in a constantly changing world; what makes an entrepreneur need advice in their day-to-day life. We see how in the world of work there is a climate of super competition motivated by the high job offer in which more and more skills are required, regardless of the sector in question.
Undertaking in times of crisis
Is it possible to enjoy a self-sufficient life that reconciles the professional and the personal? The answer is yes!
The doctor in Economic Sciences Félix Cuesta, manager, entrepreneur and liberal professional, with more than 45 years of experience, analyzes in his new work the keys to start a business in the current scenario marked by Covid19.
Thus, Felix Cuesta publishes his book Autónomo. Process towards self-employment: a new point of view on the way of seeing work as self-employed. A book that moves away from the corseted academic texts of the sector and will give us in a dynamic and entertaining way the keys to optimize our business activity. A work that offers fundamental guidelines to be able to prioritize the tasks to be carried out as well as to organize and optimize, as a consequence, our work activity, making the most of our energy and assets, to live in parallel in our personal life without neglecting the most precious, our family and social environment.
This book aims to guide and help those who are in any of the stages that we have recreated in the process of the path to self-employment, since it will be increasingly common to lose a job or never have it again. Likewise, this book aims to send a message of optimism, because when you are a freelancer or a liberal professional and learn to work hard but intelligently, you are taking a giant step towards the leisure society to which technological development drives us, where the reconciliation of professional and personal life will be achieved as a natural consequence.