Levante come back and achieve a valuable victory against Eibar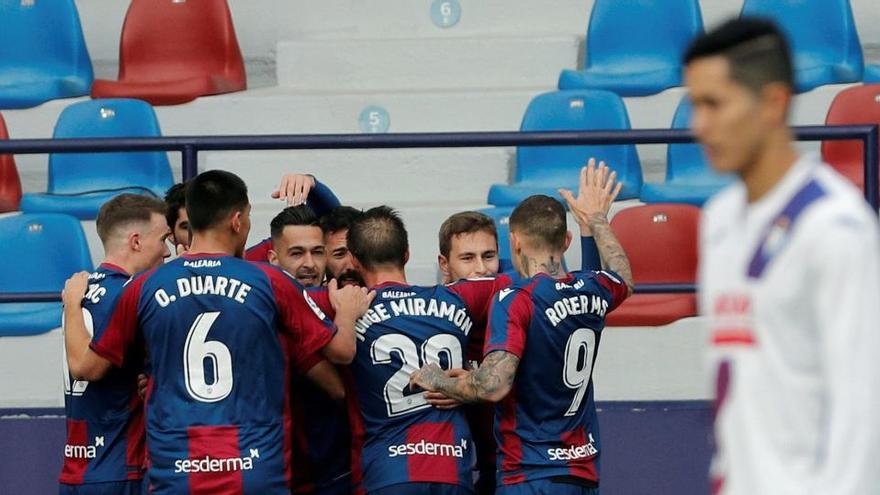 The goals scored by Melero and Morales They led to the comeback of Levante that resolved on the counterattack a crash in which Inui overtook Eibar.
After a loose first half, Eibar was better at the restart and reflected it on the scoreboard, but on the counterattack the home team turned the score around.
In the final minutes the Levant closed in on its plot, but Eibar was not able to balance the score with a second goal.