Levante ceases Pereira and dismisses its sports area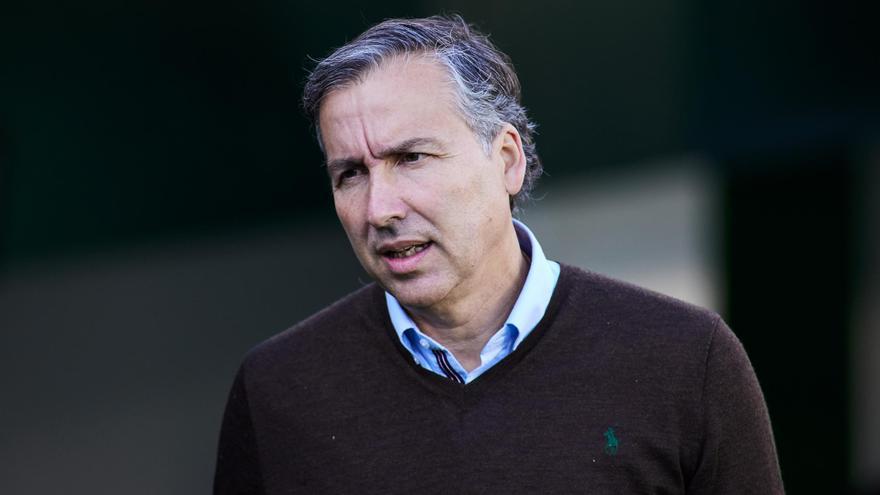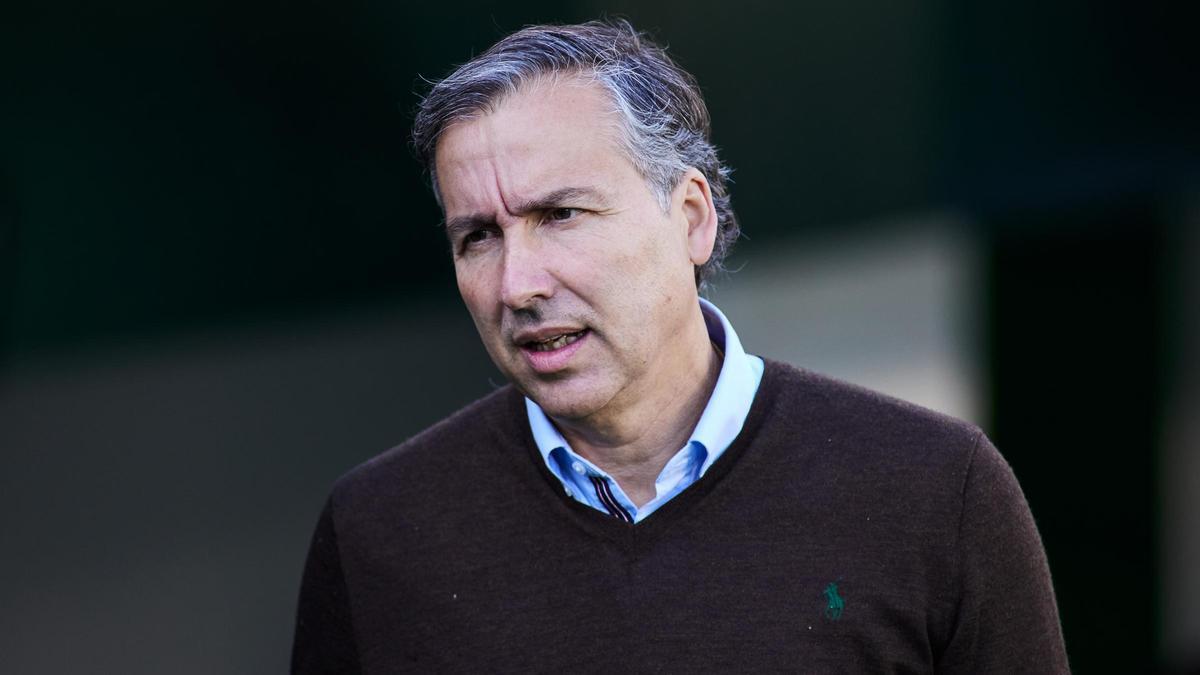 The board of directors of the Lift UD, after meeting this Monday, November 29, has communicated the termination of the contracts of his coach Javier Pereira and of the members of the sports area Manolo Salvador, David Navarro and Manuel Fajardo. Javier Pereira took over the reins of the first team on October 16 against Getafe in the Ciudad de Valencia to relieve Paco López and since then he has led in seven matches of First division without having managed to reverse the negative trend of the team or win a match. Manolo Salvador, who was completing his second stage at the club, David Navarro and Manu Fajardo arrived at the sports area in the summer of 2019.
In an official statement, Levante thanks the four for their "work and commitment in their respective stages at the Ciutat de Valencia club" and wishes them "the best of luck both professionally and personally from now on."
In addition, the club Valencian has reported that Alessio Lisci, Atlético Levante UD coach, takes over the first team on an interim basis.