letter from the parents of a health worker who died after COVID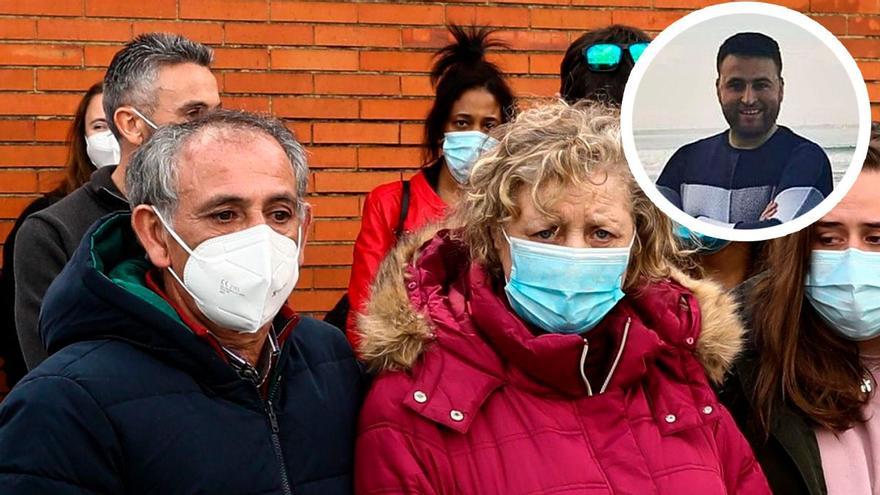 The parents of Pablo Riesgo, the 26-year-old health worker from Gijón who died on February 7 from the complications generated by the COVID-19, have trusted that their death "will contribute modestly" to all "assuming the various responsibilities that correspond to us ", including politicians, who have been called to agree on" defense of the common good. "
In a letter sent to the media to thank all the support received in recent days, Riesgo's parents have also warned that it is "inexplicable" that "state institutions and political forces are not capable of reaching agreements" to overcome the pandemic and its consequences.
In his opinion, the sense of belonging to a community is manifested by the capacity of those who shape it "to collectively face crisis situations " and for this reason they see it necessary to reach agreements for the common good.
"An agreement is needed whose basis cannot be other than the defense of the common good and there is no doubt that health, the fight against this pandemic is part of the common good ", they affect a letter in which they express their feeling that this objective is hidden" because of anything goes, because of the troubled river profit of fishermen ".
The consequence of this, they warn, is that, "In addition to death, disease and economic ruin," the pandemic "is leaving a country divided in which the necessary solidarity ties in the face of the great challenge that we are experiencing are replaced by confrontation, division, bad manners and anger ".
Resignations
After assuming that nothing can cure the pain of losing a child, they have trusted that at least the death of Pablo "will avoid others and will contribute modestly so that all of us assume the different responsibilities that correspond to us."
In this regard, they recall that Pablo, who initially managed to recover from the virus contracted in November, wanted to send a message of responsibility towards young people that did not try to blame them but to warn them that "For the sake of public health it was necessary to temporarily renounce those activities that could be a source of contagion."
Paul understood that "all people, young and old, we had to play an active role to contain the spread of the covid and that if this meant temporarily altering certain activities, it had to be done because this would save lives and reduce the pressure on the health system. "
The parents of the health worker have expressed their gratitude for all the expressions of affection and support received, especially from the Jove hospital where he worked and also from the Begoña Hospital, where he did so previously. His gratitude is extended to the entire health personnel, "those anonymous people who every day fight tirelessly to safeguard our health and that at this time, as a consequence of the pandemic, they are under enormous physical and emotional pressure, but they overcome it and continue to maintain their spirits, knowing that this is essential to save lives. "