Let's start with the freelancers | Economy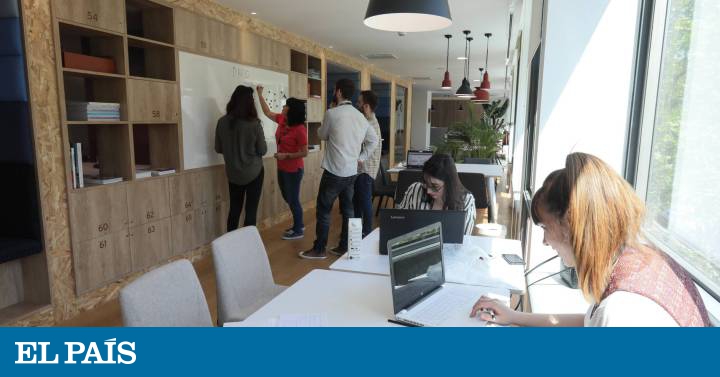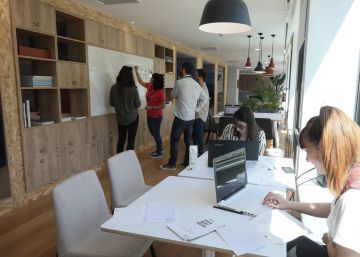 This week the Government has confirmed that this new legislature will regulate a new Workers' Statute. It seems clear that the objective is to achieve a modernization of Labor Law to adapt it to the new realities. To achieve such a noble goal, one should start talking about those who, with the changes in the economic model and productive decentralization, have been left out of all protection: the autonomous. This group is currently outside the Statutes, which causes us to be accustomed to holders such as "20% of the self-employed does not rest any day a week", "the self-employed receive half of the retirement that labor workers" or that, in certain companies, the freelancers do more than 60 hours per week. The check out is absolute and unjustified.
This is not referring to false self-employed. This group obviously requires protection, but without changing the norm: with more resources to pursue these frauds, the problem can be solved. They are talking about truly independent freelancers, who have no bargaining power to set their working conditions or self-protect. Workers who, legally, do not have vacations, weekly rest, minimum wage or maximum day.
Labor Law, in its original constitution, more than 100 years ago, differentiated between subordinate workers - protected - and the rest. It was understood that only factory workers, who provided services under strict supervision of managers, needed protection. With the current levels of qualification and technology, many workers lack direct supervision without meaning that they do not require legal protection. The scope of protection of the Workers' Statute has become obsolete due to the change in the economic model - productive decentralization - and the level of qualification. The regulation errs by assimilating those who require legal protection with those who receive guidelines from the employer. On the contrary, those that require regulations are those that lack bargaining power. The existence of direct instructions will be a way of identifying that, in that relationship between worker and employer, there is an imbalance. But not the only one.
Many freelancers cannot qualify as true entrepreneurs in the sense of being able to negotiate on equal terms and use their initiative to maximize profits. Instead, they are fungible labor within a long list of job seekers. If they do not fit the definition of a labor worker, it is not because they do not face the same reality, but because the legal concept was born to describe a different reality. To modernize the Statute, it seems necessary to change the way workers are identified, as California has already done, to protect those who live from their work.
Adrián Todolí Signes He is Professor of Labor Law at the University of Valencia.