Leticia Sabater prepares a docuseries on television and streaming platforms about her life: "There will be surprises"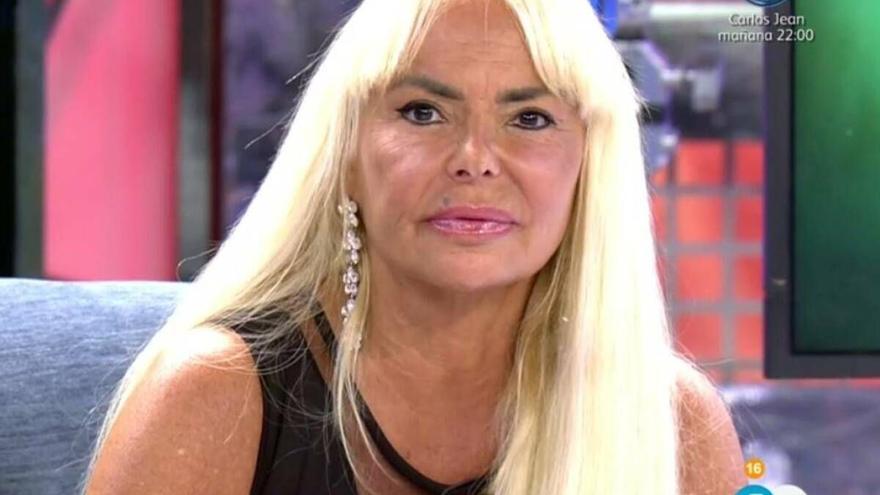 'Friday Deluxe' interviewed last night Leticia Sabater minutes before the end of the program. When she only set foot on the set, she was asked by the collaborators and clarified the doubts behind several rumors that turn out to be true: You are going to make a documentary series like the Rocio Carrasco and the one that is being prepared about Anabel Pantoja.
During the previous off-camera interview, he did not mention this issue for the following reason: "I have not told it in the previous one because before the covid they already proposed it to me but we stopped it. Last week they insisted on me again. I'm going to do it, "he assured.
"It will be a series about my personal and professional life", he continued. The collaborators of the Deluxe asked where this series will see the light: "On YouTube? Only Fans?" The interviewee immediately expressed her rejection of these two options, leaving it on the air where it will be broadcast.
"I cannot say many things because we are working on it. We are considering what we are going to get and what not. Later, it will be offered to the platforms and chains and we will have to decide who buys it." It has also advanced that it will not be of its own production, but that it will go ahead thanks to investors who want the project to have a future.
to dismiss the issue, the former presenter has stated: "There are many things that people do not know about me, there will be surprises."