Leticia Ruiz, appointed new director of the Museum of Royal Collections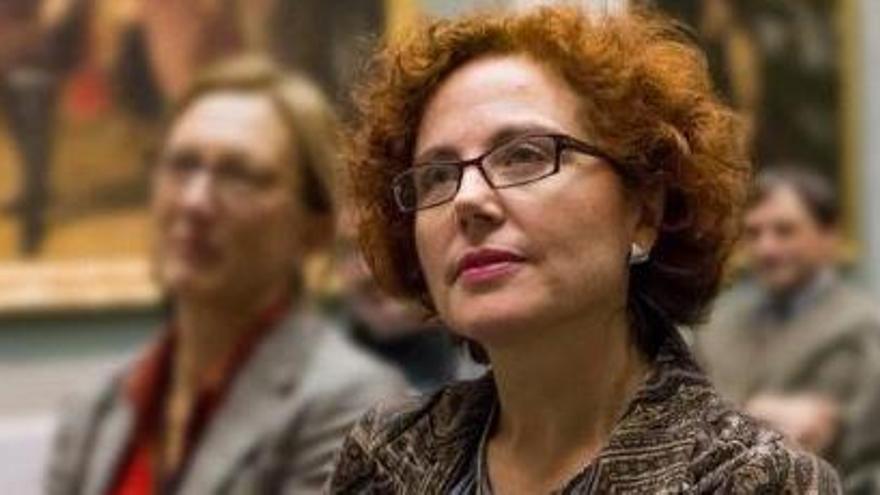 Leticia Ruiz placeholder image, currently head of the department of Spanish Renaissance Painting and the Marcos Area of ​​the Prado Museum, will be the new director of Museum , a position to which he will join in the next few days, sources from National Heritage have informed EFE.
The president of National Heritage, Castilian Plains, has chosen Leticia Ruiz Gómez after having the advice of a commission of eight experts who they shortlisted four candidates out of the 12 who had applied.
Ruiz Gómez (Santander, 1961) replaces José Luis Díez as head of the Royal Collections, who left office on October 1.