Less ash from the volcano and better air on La Palma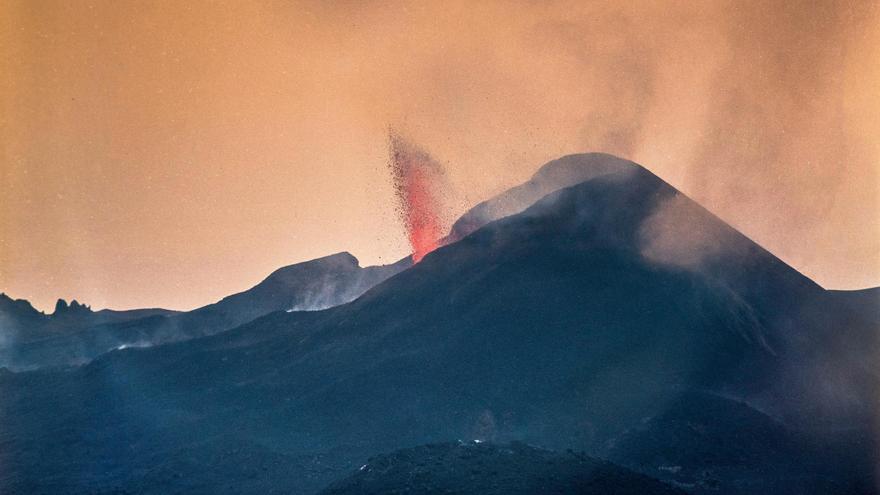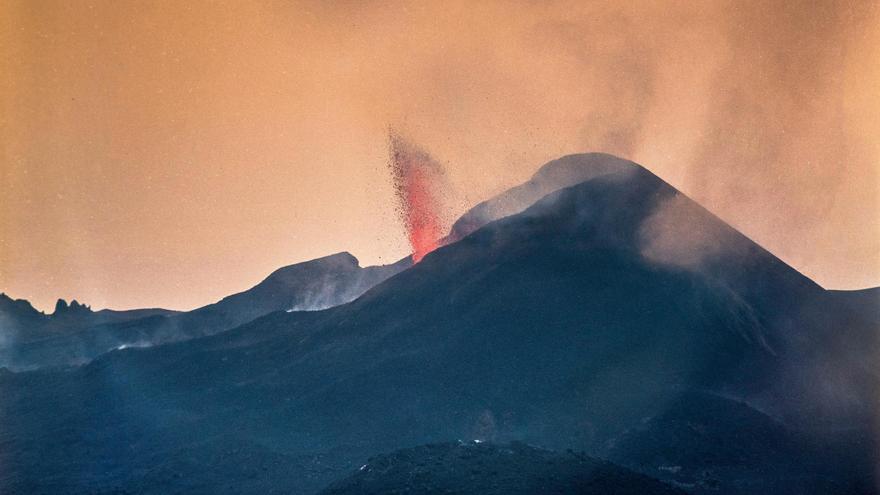 Pevolca indicated that the situation improved during the day last Sunday in terms of sulfur dioxide concentrations, "Except in the stations located in Los Llanos and Puntagorda", where there were records "superior to the rest of the stations during much of the day." Despite this, data above the limit values ​​were not reached, "but they are very close." In the early morning and yesterday morning, the values ​​were reduced in these two stations.
With respect to particles smaller than 10 microns, those related to ash, the records are significantly lower than those reached during the past week during the period of haze that worsened the air quality throughout the Archipelago. Thus, only in Los Llanos peaks were detected above the daily threshold last Sunday, which decreased at night and early morning.
The culprits that the atmosphere remains at optimal levels are the trade winds, which blow from the north and northwest, and which are responsible for pushing the column to the southwest of the Island, an area that is dislodged by the volcano. They are also responsible for the rains that fell during the weekend and yesterday on the north and east side of the island.
Miguel Ángel Morcuende, director of Pevolca, reiterated the importance of people with heart disease, breathing, over 65 or under 15, as well as pregnant women using FFP2 masks if they plan to be on the street in the Aridane Valley.