Leonor Rodríguez, Maite Cazorla and Umi Diallo start the 'Final Four' in Turkey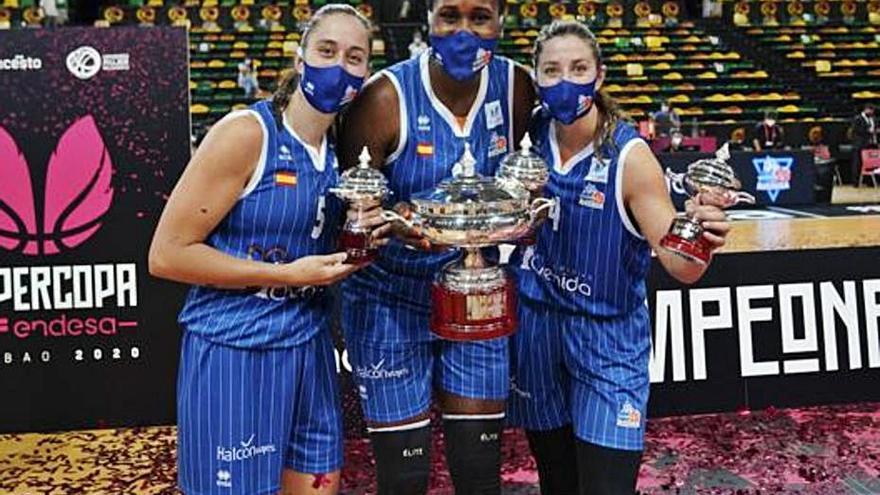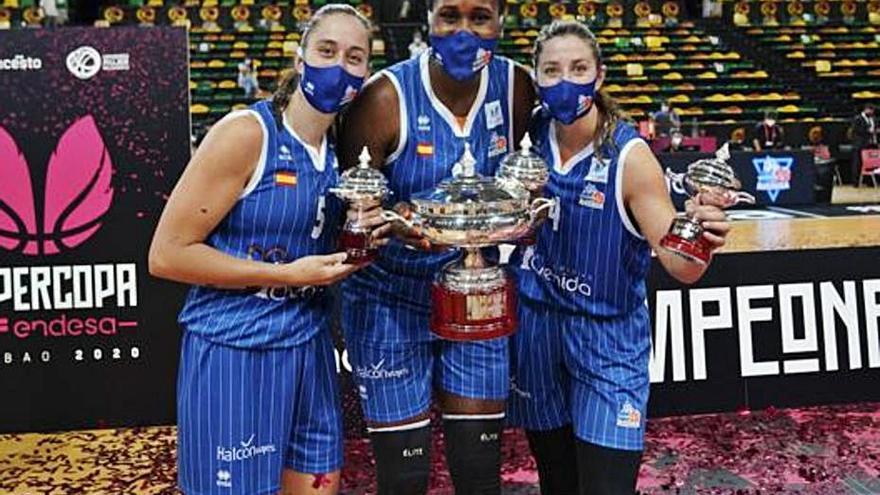 The extreme record of Leonor Rodríguez, especially at the national team level, lacks the flavor of the Euroleague under his belt. This season, the Gran Canaria woman joined the Salamanca project after her tour of Wisla Cracovia and Famila Schio and is longing for the maximum continental trophy.
A challenge that Maite Cazorla and Umi Diallo from Lanzarote also aspire to, both important pieces in the rotation of the coach of the Charro team, Roberto Íñiguez and with the hope of lifting another trophy in their careers.
A conquest of the Euroleague that they want to repeat in Salamanca as happened last time in 2011, with the current national coach, Lucas Mondelo on the bench.
And Perfumerías does it with a favorable wind worthy of a legendary team by only knowing defeat twice throughout the season, both in Spain -one in the League and another in the Copa de la Reina- and therefore, undefeated in Europe in their eight games played in the competition.
In addition, Roberto Íñiguez can be happy as he has been recovering his staff and except for the absence of Marica Gajic, he went to Istanbul with his full roster after overcoming the last injuries that have been reducing the season.
As for the most relevant players of the Hungarian team, it is worth mentioning the contribution of Gabby Williams, who averages 16.8 points per game; in addition to Jelena Brooks, with her 15.3 points and 5.9 rebounds on average in the 8 games played to date in the Euroleague.
In the event that Rodríguez, Cazorla and Diallo manage to overcome the semifinal against Sopron, on the other side of the Final Four table a place will be played in the last game for the title, the almighty Ekaterinburg of Alba Torrens, and Fenerbahce of Laura Nicholls (2:00 p.m.).