'Lemon Poppy Seed Bread' hits theaters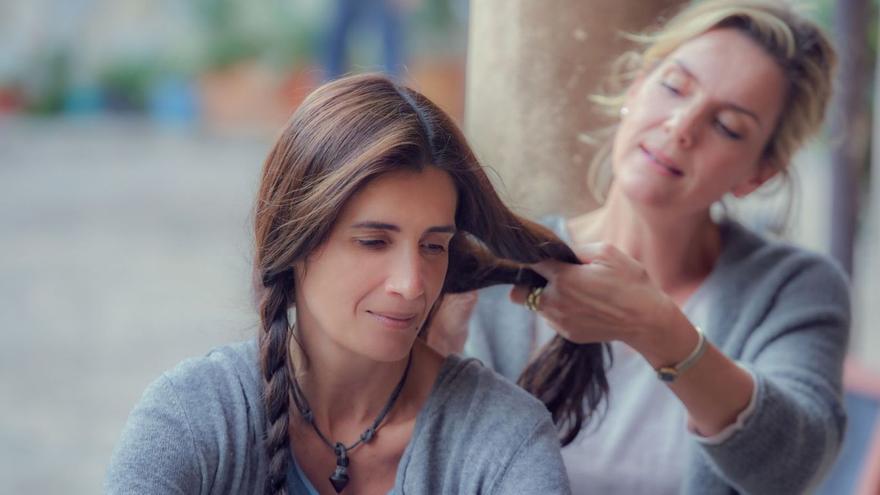 The movie Lemon bread with poppy seeds, Directed by Benito Zambrano, it lands in national cinemas with "a" tribute and recognition to urban women, workers and professionals. This was stated by the director in the framework of the 18th edition of the Seville European Film Festival, where he presented this new feature film that was filmed between Palma de Mallorca – which accounted for the bulk of the filming – and the island of Gran Canaria.
With a cast headed by Elia Galera, Eva Martín and Mariona Pagés, Lemon bread with poppy seeds adapts the homonymous best-seller by Cristina Casas and tells the story of Anna (Eva Martín) and Marina (Elia Galera), two separated sisters In their teens they meet again to sell a bakery that they have inherited from a mysterious woman.
The sisters treasure two very different lives: Anna has barely left the island and is still married to a man she no longer loves, while Marina travels the world working as a doctor for an NGO. Both try to discover the secrets that their enigmatic inheritance holds, but they will face old family conflicts and they will try to recover the lost years.
The bulk of the filming took place in the Balearic town of Valldemossa, where the action of this film takes place about "women who with freedom and courage decide to vindicate themselves by taking control of their lives and their future," stressed Zambrano, who signs titles like Solas, Outdoor, La voz dormida or Habana Blues.
For its part, filming in Gran Canaria took place for two weeks last January, between the municipalities of Guía, Firgas, Arucas and Fataga, becoming the first national production in the making that the Island chose as a set this year.