Lele Pons celebrates that music "brought him love" with his single 'A lau'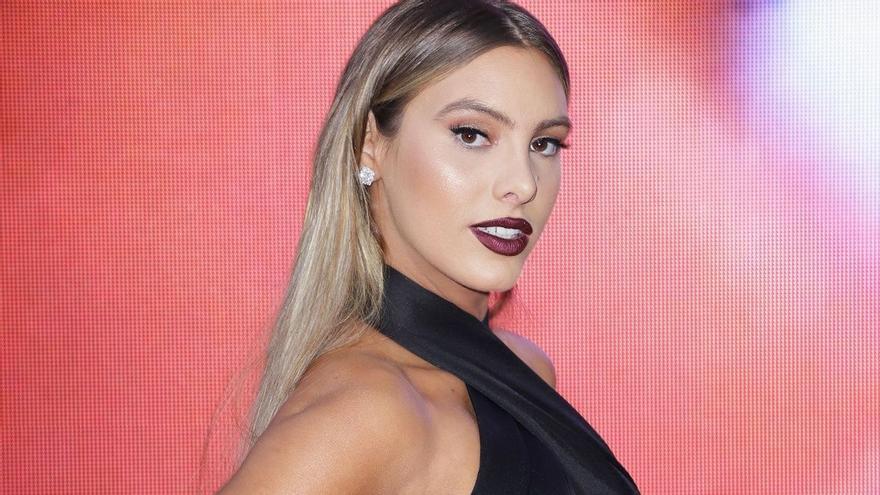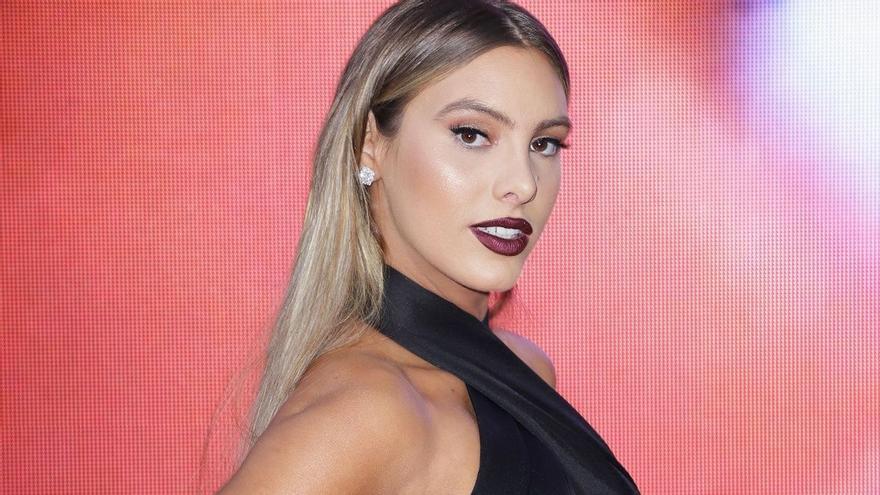 The Venezuelan-American singer Lele Pons presents 'A lau', a sentimental song with which she strengthens her careerWell, one of the many joys that this industry has brought you is "love" and maturity. "Music brought me love, that's one thing, but something that music gave me, that didn't give me the social media, it was patience and entering the traditional world, "the 24-year-old singer and influencer said in an interview with Efe this Thursday, with more than 40 million followers in Instagram.
Keeping the urban sound but taking her favorite pop sounds, Lele shows a new facet of her singing career with 'A lau', a song that speaks of the beauty of imperfect love relationships. "It is a song that defines what is happening now in my life, it's about wanting to always have someone closeEven if you fight with him, because he is also beautiful when you fight, in a strange way it makes relationships stronger, "says the singer, who confessed to being in love at the end of 2020 with the Puerto Rican singer Guaynaa.
Although the lyrics of the song define her current romantic situation, the video tells an old story that Lele lived in the past and that she remembers fondly. "They are two people who are very different and who do not know each other but at a party they see each other, they fall in love and when they return home each one has a partner. It is the story of how I met someone very special in my life, that we weren't together, but we fell in love, "he says.
More mature
Accustomed to the immediate and working non-stop day and night, Pons begins to enjoy life in a more focused and calm way. She has found in music a space where she can grow personally and professionally and that has taken her from Los Angeles to Miami, in the United States, where she currently resides.
"I am more mature with musicIt's something calmer than making videos, I moved to Miami to continue making music and now I'm closer to my uncle, "says the niece of the Latin idol Chayanne, with whom she has not managed to finalize a collaboration, highly anticipated by the fans.
With a three-year career as a singer, Lele feels more comfortable than ever in this field and has desire to experiment with "different types of genres". That can be seen in his next collaboration, which although he could not say much, he anticipated that it will be in English, "with someone very great and something very different" from what he has done so far.
The pinnacle of success
After the success he had with 'Se te nota' next to Guaynaa, with which they have accumulated 300 million views in Youtube, the singer assures that they are already working on a new collaboration together. "We had talked, we separated a little and when we came (to Miami) to record the video and promote it, we fell completely in love, now we are going to do a collaboration for him," he anticipates.
With love on his side, more than 40 million followers on Instagram, an album on the doorstep, a podcast on digital platforms and a very personal series on YouTube, Lele feels full and happy where she is standing right now. "Before I worked a lot more, now I work more responsibly, more controlled and better, and I am very happy, I am not worried about all sides as before, I am very happy and I cannot complain," she confesses.
Example for young people
The influencer recently traveled to Mexico to meet young creators of TikTok who followed her from the beginning. Even if having been the "child idol" of many of them it makes her feel "old", Lele is satisfied to spend time with them and to advise them. "It was very nice, I have done this for eight years now, when I met them they asked me many things, I gave them advice, I became friends with them, I am glad that new generations are coming," he says.
With all the possibilities ahead, Lele just hopes one day to have the opportunity to make a movie and be a mother, meanwhile she continues to work on the album she hopes to release soon.