Leiva will give a second concert in Madrid after running out of tickets for the first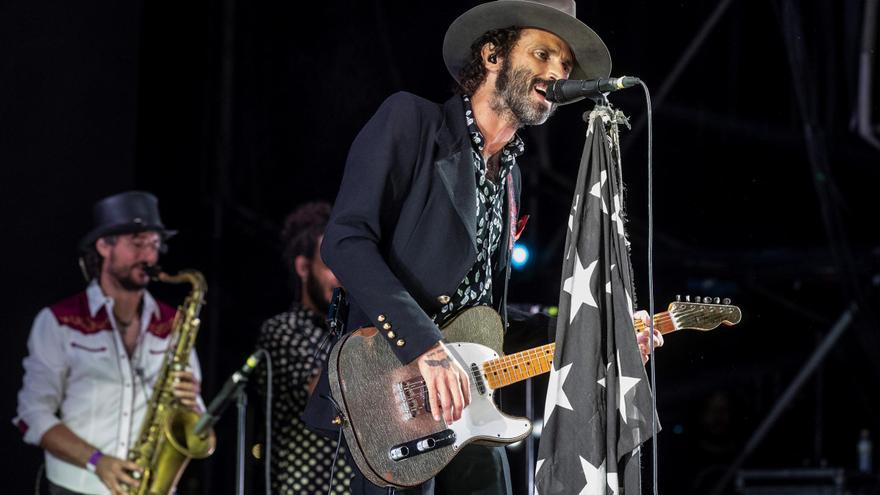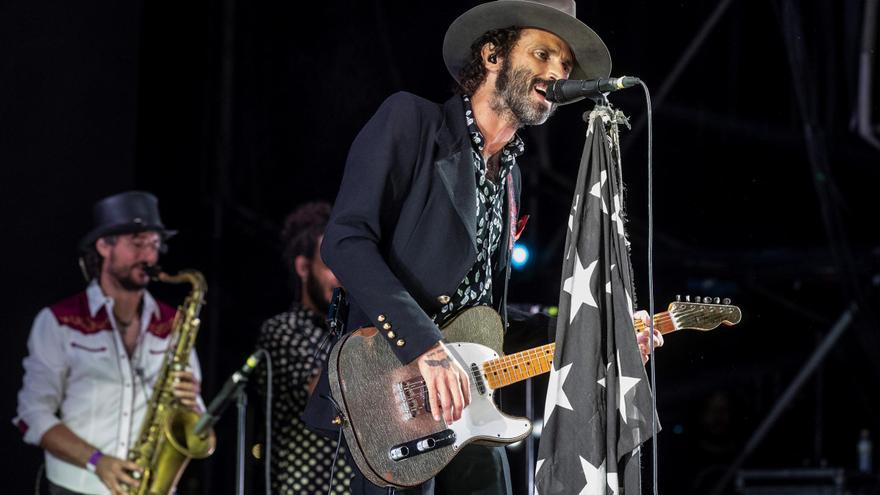 Leiva has announced that it will hold the next June 5 a second concert at the Wizink Center in Madrid within your imminent tour new album, 'When you bite your lip', after exhausting in just 9 hours all the tickets originally convened for the 1st of that same month.
"I am grateful in my soul for the tremendous fidelity always. It's amazing! ", The artist exclaimed in statements made in a press release by Sony Music.
In the same Leiva reveals that, of the total capacity of the Wizink Center (with capacity for more than 15,000 people in pre-pandemic conditions), more than 10,000 tickets were sold in the first 15 minutes of the open lockers.
In this way, the great capacity of the Madrilenian in his land and in this venue is repeated, which he began to frequent in 2016 and which has already filled in several times in the past, as in the 'show' held in December 2019 as the closing of his previous tour, which led to the live album 'Madrid Nuclear'.
Since then, Leiva had not gone on stage and the one on June 5 It will be the second and last date it will offer in 2022 at the Wizink Center. "There will be no more than that, since we have not managed to have more dates in the same venue due to the 'overbooking' of shows next year," he explained.
Tickets for this second and last date will go on sale today, November 25, from 12 o'clock through the website leivaentradas.com and on the official site of the venue itself.
'How much you bite your lip', the album that will justify this new tour, It will be published on December 3 and it has its origin in the stoppage of the actions due to the covid-19 pandemic.
For its elaboration, this time it had two producers and two nerve centers: on the one hand Madrid together with Carlos Raya, his regular collaborator in these tasks for years; and Mexico, where he traveled to record with the musician Adán Jodorowsky, better known as Adanowsky and for being the son of the versatile Chilean artist Alejandro Jodorowsky.
He will also return to that country to play the album, since together with that of the Wizink Center, he has confirmed an appointment on May 12 at the Metropolitan of Mexico City.
Since the 2012 dissolution of Pereza, Leiva began a trajectory in constant ascent which has allowed him to launch four studio albums with great commercial acceptance: "December" (2012), "Pólvora" (2014), "Monsters" (2016) and the aforementioned "Nuclear" (2019), which was also number 1 in Spain.