Leganés announces a positive for coronavirus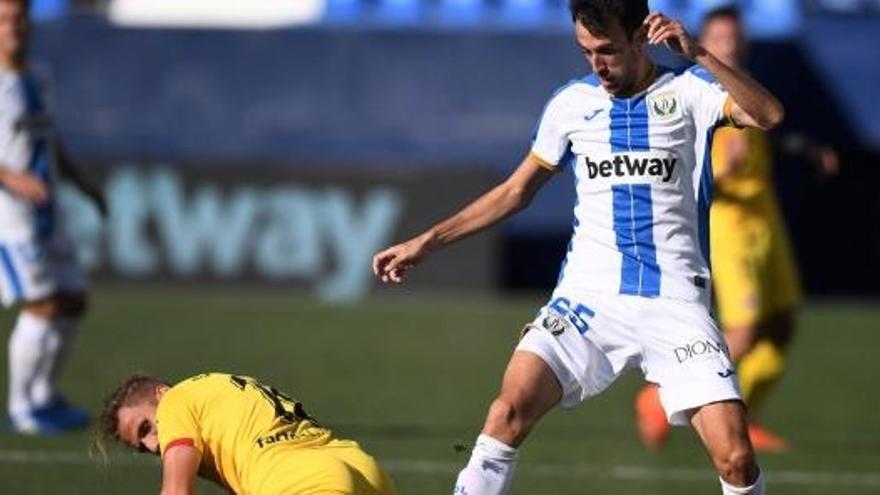 He Leganes announced officially a positive case for coronavirus within the team, detected first during the round of rapid tests carried out on all the components of the template and the technical staff and confirmed by PCR.
The entity also clarifies that in compliance with the established security protocols the affected person, who up to now is asymptomatic, remains isolated at home.
Regarding the rest of the members of the group, all of them tested negative in the antigen tests and will be subjected to PCR tests on Tuesday morning as indicated by the regulations of The league and the health authorities.