"Legal certainty is essential for the rental market"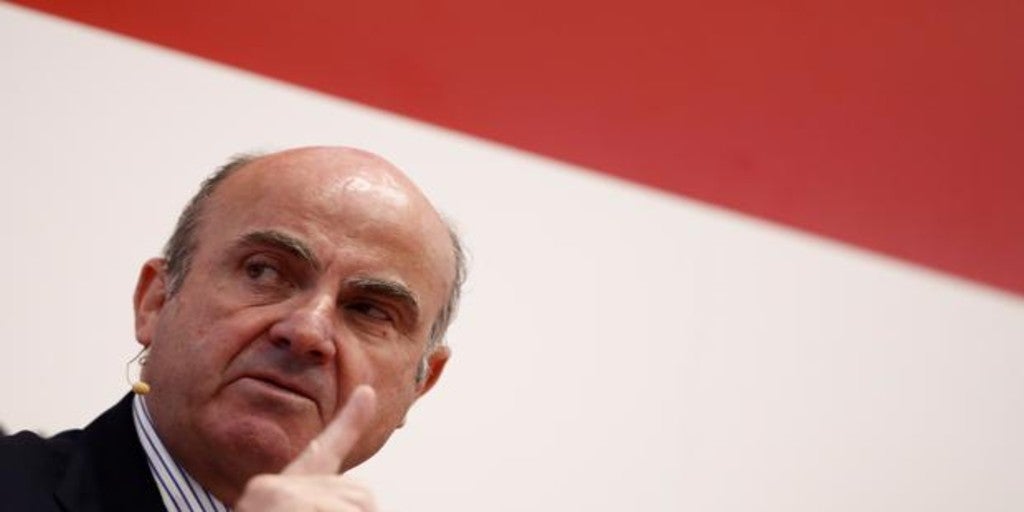 Updated:
save

In full debate on the housing law in Spain, with the government's purple wing raising different measures to intervene the rental market, the Vice President of the European Central Bank (ECB) Luis de Guindos has considered essential "legal certainty for the development of the rental market." This, after remembering that the markets where there is a greater rental offer and price moderation are those with "a guarantee legal framework", where the bidders have certainty to put their properties on the market, with the effect of an increase in the offer and, therefore, of prices.
"Sometimes people think a lot about fiscal or non-fiscal formulas, but my personal opinion is that the guarantee of a stable and reasonable legal framework that favors the rental offer is essential to have a large rental housing market with prices reasonable ", explained the former Spanish Minister of Economy, during a meeting organized by the Rental Home Owners Association (Asval) together with Europa Press.
Thus, De Guindos has also pointed out the importance of having a market for affordable housing in the face of increasing labor mobility between countries, which are accelerating the pandemic and digitization.
In this way, the difficult year for the real estate sector has also been remembered with an average of 50% drop in sales in all Europe. However, De Guindos has pointed out that this crisis "has nothing to do with the previous one", although he warned that these declines usually precede price drops, as has been reflected in the prices of funds and Socimis.
Looking to the near future, the ECB Vice-President considers that the contribution of the real estate sector should be "not to amplify the effects of the crisis", because if property collapseIt would be very negative from the point of view of the wealth effect, from the impact on loans with real estate guarantees, and would affect the solvency of banks and the non-banking sector.