LeBron James, out indefinitely due to sprained ankle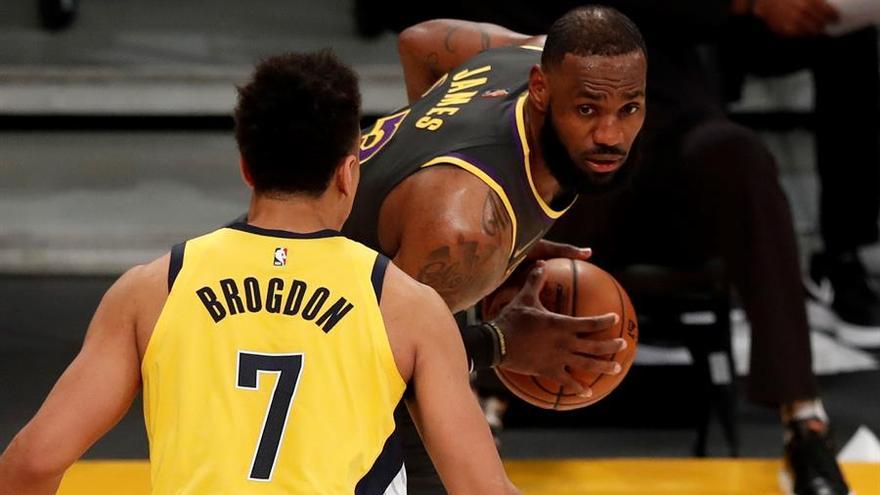 Los Angeles Lakers star LeBron James has suffered a sprained ankle and will be out of the fields indefinitely, as announced by his team this Saturday.
James exited the game, which the Lakers lost 99-94 to the Atlanta Hawks, in the first half of the game after Solomon Hill collided with his right ankle.
James toppled over a chair in frustration on his way to the locker room and, after the game, he had X-rays and an MRI on his right ankle.
As for his pre-injury performance, on the Lakers' first possession outside of the timeout he hit a triple, raising his stat line to 10 points on 3-of-6 shots, keeping his streak of 1,036 consecutive games intact – including Saturday-, scoring 10 points or more.
The Lakers called for another time-out shortly after and James withdrew from the game for good with 10 minutes remaining in the second quarter, with the Lakers trailing 34-30.