Learn theater to teach the youngest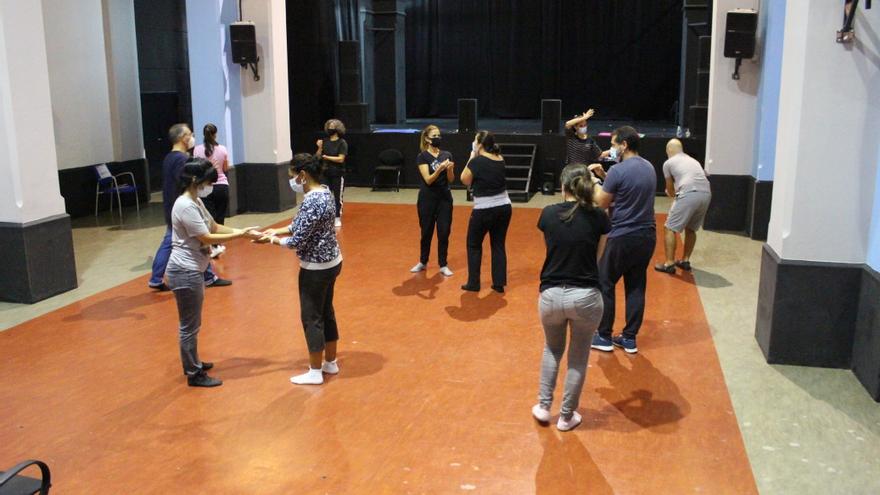 A dozen teachers from Gran Canaria have participated these days in a training workshop organized by the Island council through the Foundation for the Performing Arts and Music of Gran Canaria, with which it is intended provide the island's teachers with the necessary tools to introduce theater into the classroom and thus become creators and stage directors.
This was announced this Tuesday by the Cuyás Theater in a statement, entity in whose pedagogical project Teatrae This initiative is part of this initiative, which lasts 20 hours over four school days and has been taught by the stage director Quino Falero in the Insular Theater Hall (SIT).
Falero will be in charge of imparting a second training action in the coming weeks whose places are already sold out, and in which the participants will undertake a specific theatrical project that will cover aspects such as the selection of text, the production, the staging and, if selected, the exhibition of the montage in Cuyás itself.
The project Teatraula, another of the legs of Teatrae, is an exhibition of school theater in which, at the end of the year, Primary, Secondary and Baccalaureate students represent, with the professional media of Cuyás, the productions prepared for months thanks to what they have learned from said training actions.