Learn how VAT will change with the new European action plan at the Madrid VAT Forum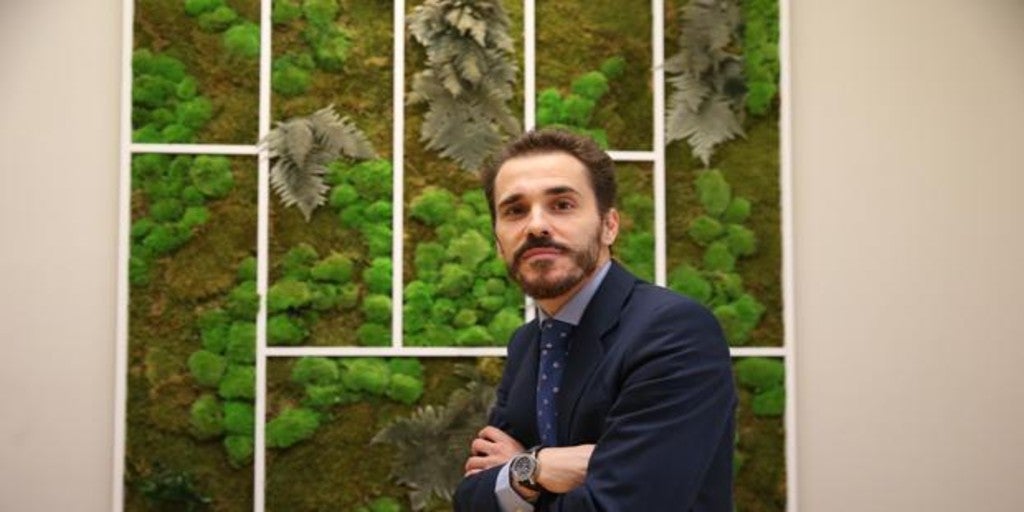 Updated:
save

The third edition of Madrid VAT Forum will analyze the changes that will occur in the VAT in the period 2021-2024, focusing especially on e-commerce and the sharing economy. The event, organized by Spanish VAT Services Asesores, will be held on February 11, 2021 in digital format.
The reason why the new edition of the Madrid VAT Forum will revolve around the changes that VAT will undergo in the next four years is part of the action plan communicated by the European Commission on July 15th in order to achieve a fairer and simpler tax system within the European Union in the period 2020-2024. «This plan has a series of measures that affect VAT both directly and indirectly, which refer, among other matters, to the taxation of the collaborative economy, exemptions in financial operations and passenger transport or the special regime of the travel agencies ", explains Fernando Matesanz, Managing Director of Spanish VAT Services Asesores.
In addition to these issues, the congress will also address the practical implications of distance sales of imported goods and review the community jurisprudence most relevant in the field of VAT.
The 2021 edition will consist of five sessions of one hour each taught by Spanish and European experts. Among them Patrice pillet, Head of Unit- DG VAT Unit of the European Commission or David hummel, Legal Secretary of the Cabinet Advocate General Kokott of the Court of Justice of the European Union and professor of the Leipzig University.