Leader of the robot team Liropus 2000: The chances of finding Anna and Tomás "are getting smaller and smaller"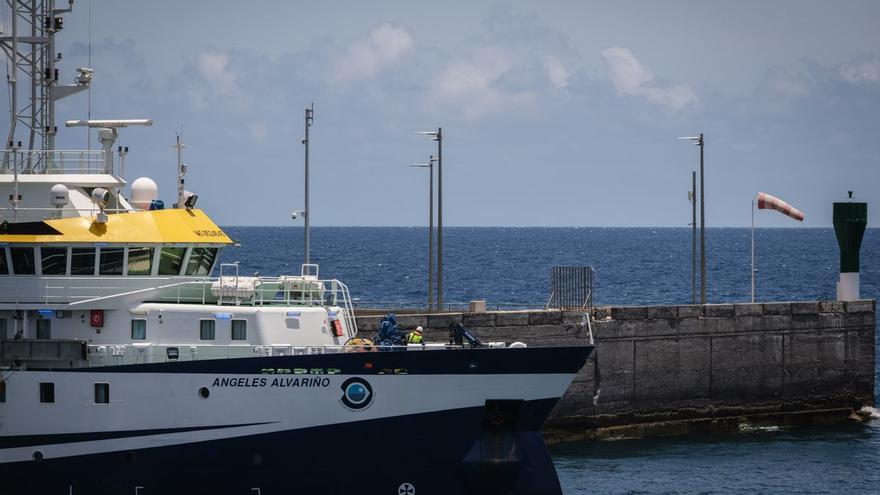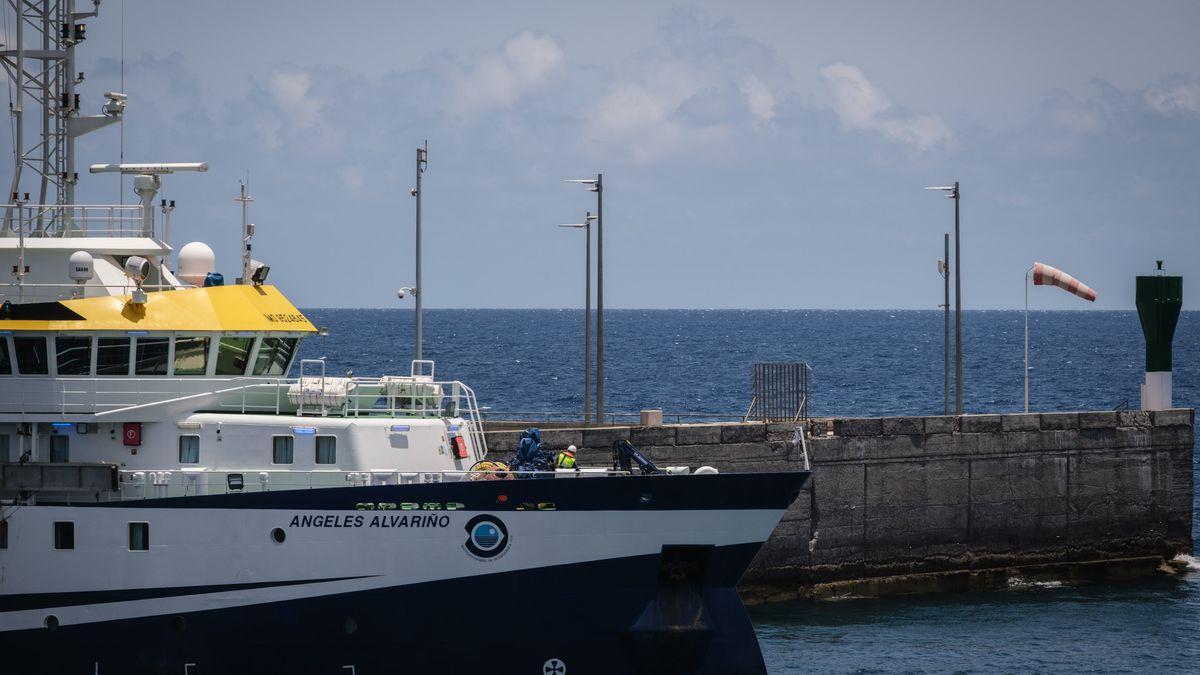 José Cubeiro, head and coordinator of the team of experts that handle the Liropus 2000, the underwater robot with which the oceanographic vessel is equipped Angeles Alvariño, has recognized that the chances of finding Anna and Tomás Gimeno are "less and less", but he assures that they will keep trying until the robot says 'enough'.
In an interview in 'Herrera en COPE', collected by Europa Press, José Cubeiro explained that at the moment They continue to search the area that the Civil Guard is marking. He admits that it is a "complex" situation due to "the immensity of the sea" and he does not know how long they will continue to search. the remains of Anna and her father, although he assures that they will keep trying.
Nevertheless, he distrusts "very much" that Anna can be found, since when he gets out of the bag "the chances of recovering a body of such a small girl and in the sea are very difficult". "Locating the bags with the anchor is relatively easy because it is a detectable object and it can be located, but retrieving a body without any sign of signs is very, very difficult."
Despite the difficulty, Cubeiro makes it clear that they never give up; However, he also acknowledges that they have already combed many areas and the chances of finding something else are remote because "no one knows exactly where the missing bodies can be located. The truth is that it is complex," he adds.
Angeles Alvariño will be on June 31 just one month since he started the tracking work in the waters of Tenerife to locate Anna, Olivia and Tomás, which has caused the cancellation of contracts that had been committed to the Liropus 2000.
José Cubeiro explained that this robot is a vehicle of the Spanish Institute of Oceanography (IEO), an organization that "has endeavored to help locate these bodies in order to resolve the situation", because "there is a very strong commitment on the part of all that we are involved in the search efforts. "
During those jobs, On June 10, the underwater robot found the lifeless body of Olivia, the oldest of the girls, at a depth of 1,000 meters. José Cubeiro remembers how they lived that moment. "We all have a hard time in these situations. It really is a very difficult situation, but we have no choice but to do so."
Beatriz, the girls' mother, thanked in a letter for all the work that the oceanographic vessel has been developing. "We appreciate that letter and we are quite excited because it is a truly unimaginable situation that these things could happen," says Cubeiro, who assures that they have done everything in their power.
"We have sought and used all the means we have had, the hours that have been necessary and unfortunately we have only been able to get Olivia back. We would have liked to get the two girls back, at least so that they could rest and their mother would know where they are, "he says.
José Cubeiro admits that it is probably one of the "most unpleasant" situations they have ever experienced, but shows his satisfaction at at least having found Olivia. "Imagine that none of the girls had appeared. The uncertainty of not knowing if they are at the bottom of the sea, they have disappeared, they are elsewhere ... It must be very difficult to carry", he asserts.
The Liropus 2000 takes more than 600 hours to between 1,000 and 1,600 meters deep and it has been said that it is on the edge of its possibilities. In this regard, José Cubeiro has indicated that the seabed is "very aggressive" and the salt "makes its ravages", to which we must add that the Liropus 2000 has practically made no stops, which makes it "at the edge of collapse ". "There are multiple details and things that are happening but we will continue until it is impossible and we will try to stay as long as necessary," he said.