Lazio suspends a Spanish eagle trainer for his fascist gestures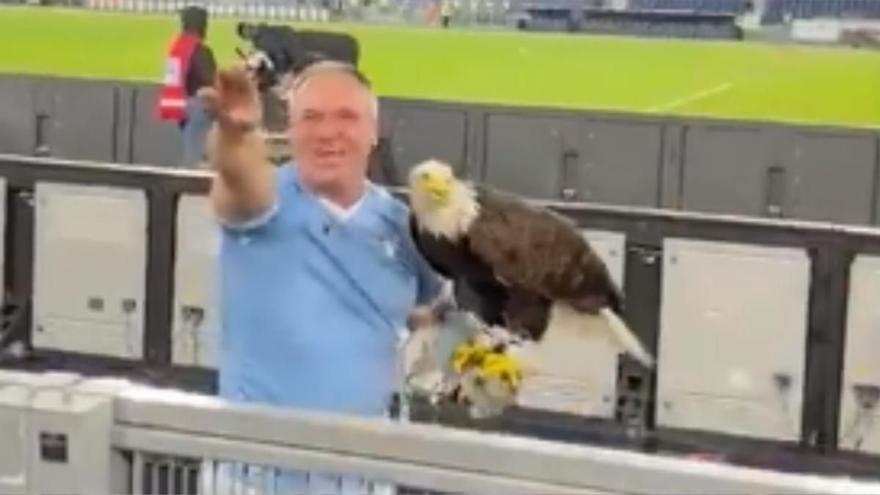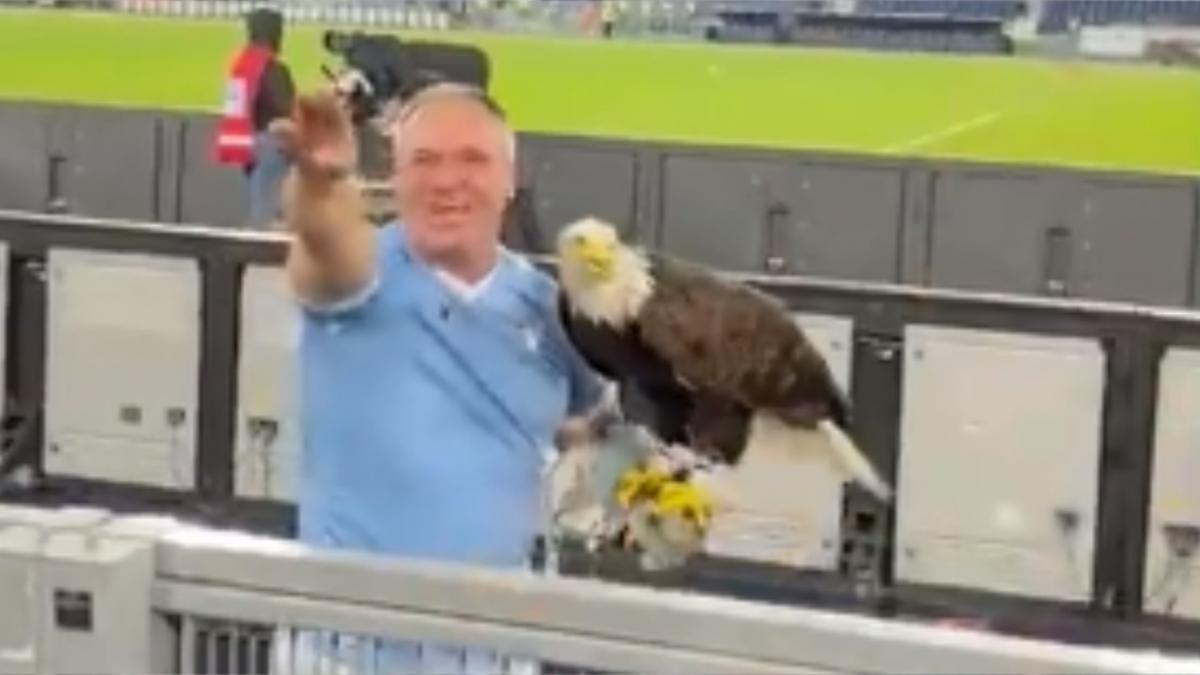 Lazio, a club of the Italian Serie A (First Division), reported this Wednesday that it temporarily suspended the trainer of the eagle that symbolizes the team, the Spanish Juan Bernabé, and did not exclude a future dismissal, after the man was seen performing some gestures fascists to celebrate a triumph in the Olympic stadium.
"Upon learning of the existence of a video in which one sees Juan Bernabé (which belongs to a company outside of Lazio) making gestures that offend the club, the fans and the values ​​in which we are inspired, measures were taken towards the company to immediately suspend the person and the possible resolution of the contracts in force, "Lazio said in a statement.
The Roman Club stressed that "in the past weeks" he sent a letter to the workers that they collaborate with the entity so that "their behavior respects the principles on which it was always inspired" and that "particular attention was paid to the absolute prohibition of taking discriminatory attitudes".
Lazio's move was taken after a video was released on the internet in which Bernabé is seen heading towards an Olympic tribune, with the Olympia eagle on one arm, and exchanging a fascist greeting with the fans.
In addition, Lazio fans greeted him singing chants in favor of the dictator Benito Mussolini.
It is not the first time that cases of fascist chants and gestures have been recorded in the Lazio fans. Four years ago, some ultras of the capital club left some stickers with a photomontage on the south end of the Olympic Stadium that showed Anne Frank with the Roma shirt, whose aim was to insult her rivals.
They alluded to the young Jewish woman who, between June 1942 and August 1944, remained hidden with her family in a house in Amsterdam, until she was denounced and transferred to the Bergen-Belsen concentration camp, where she died of typhus at the beginning of 1945, and which is known worldwide for the newspaper he wrote.
If in that case those responsible for that gesture were the fans, this time also a member of the club is involved in a case of fascist behavior.