Lawyer Alberto Rua-Figueroa Rodríguez dies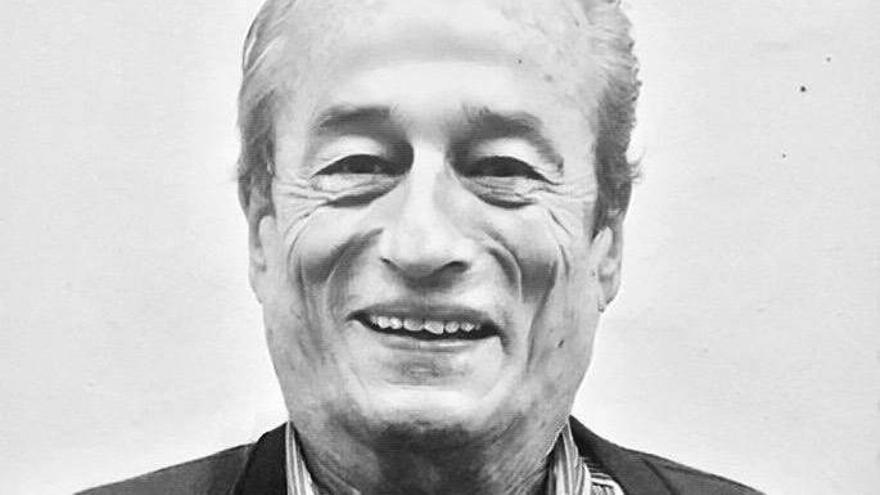 Fly high, Alberto !!
Yesterday June 18, he left us forever Alberto Rua-Figueroa Rodríguez.
It was Alberto, a man, with a capital letter, a true gentleman.
A very cultured man, his wife María del Carmen Rodríguez Baldellón told me that he read every night until two in the morning; and apart from literature, he enjoyed good painting. He met him in exhibitions, and he was a great connoisseur of pictorial work, and a good collector.
Concerned that his children and grandchildren had a careful educationAs it has been, today they made a pineapple around their grandmother and mother.
Their children: María del Carmen (Maca for the family), Isabel (Chabela, my sister-in-law and almost sister), and their children, Alberto and Luis, along with their partners, Manolo Martín, Jose Carlos Reina Jiménez (my brother) and their Very dear daughters-in-law, Isabel and Nayra, have in Alberto, not only a magnificent lawyer, who was one, but also a man who knew how to convey goodness, elegance and culture.
Alberto has left us, leaving among those who knew him a long trail of love and peace.
Fly high!