Lawsuit for alleged rape against Ronaldo heads to trial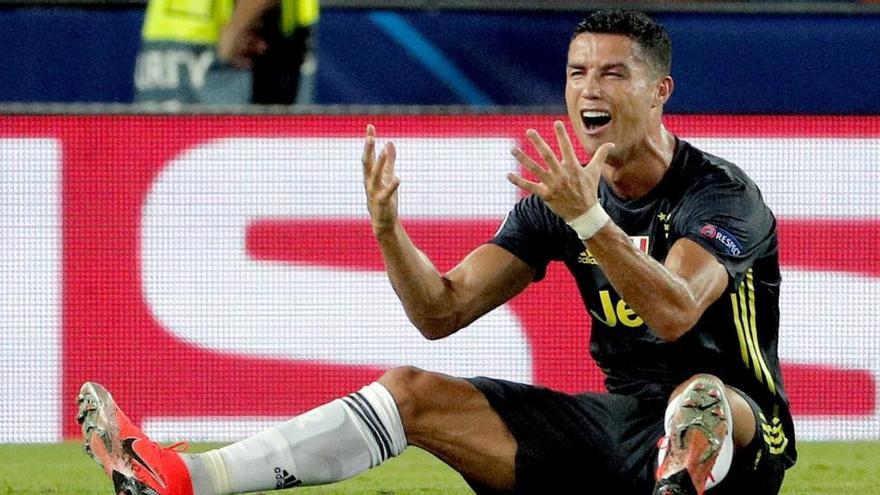 The legal conflict of Cristiano Ronaldo against a woman who accuses him of having raped her while in the Portuguese gamer's suite at a Las Vegas resort more than 10 years ago, is headed for trial before a federal judge in the state of Nevada (USA).
The United States District Judge Jennifer dorsey reported this Tuesday that it will listen to the arguments and decide whether Kathryn Mayorga was mentally able to sign a secret money deal in 2010 with representatives of Ronaldo, 35, who paid the woman $ 375,000.
Ronaldo's attorney, Peter Christiansen, declined to comment Tuesday.
Mayorga's legal team, led by Leslie Mark Stovall, also did not want to comment on the judge's ruling, issued on September 30.
Dorsey wrote that a court should decide whether Mayorga "lacked the mental capacity" to sign a confidentiality agreement with Ronaldo's representatives and "if an agreement was ever reached (…) between the parties."
Although the names of victims of sexual assault are not normally released, Mayorga, after filing her lawsuit against Ronaldo in October 2018, gave her consent through her lawyers to be identified.
The judge gave both parties until the end of November to agree on a plan to follow in the trial.
The ruling represents a setback for Ronaldo's legal representatives, which have so far kept the details of the 2010 deal sealed.
United States district judges have the legal capacity to override magistrate judges, who handle court presentations and pretrial arguments.
Ronaldo, one of the richest athletes in the world, is currently with the Juventus team of Italy and is captain of the Portuguese national team.
While Mayorga, 37, is a former teacher and model living in the Las Vegas area. It claims in its lawsuit that Ronaldo or his associates violated the confidentiality agreement by allowing reports to appear in European publications in 2017. It seeks to raise at least $ 200,000 more from Ronaldo.
Ronaldo's lawyers argue that the media reports were based on electronic data hacked, stolen and illegally sold by cybercriminals.
Mayorga says that met Ronaldo at a nightclub in 2009 and she went with him and other people to her hotel suite, where, according to her demand, he assaulted her in a bedroom.
For his part, the player alleges that relations with the woman were consensual.