Laura Sánchez, criticized for a transphobic comment on 'MasterChef Celebrity'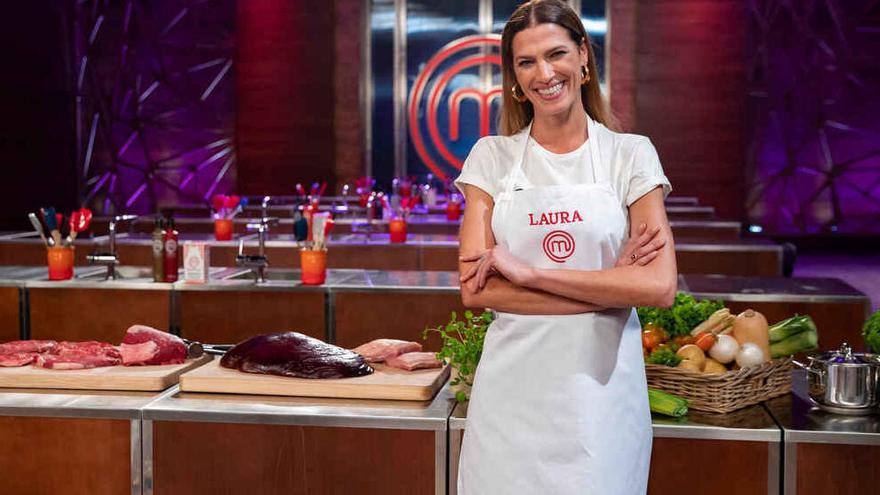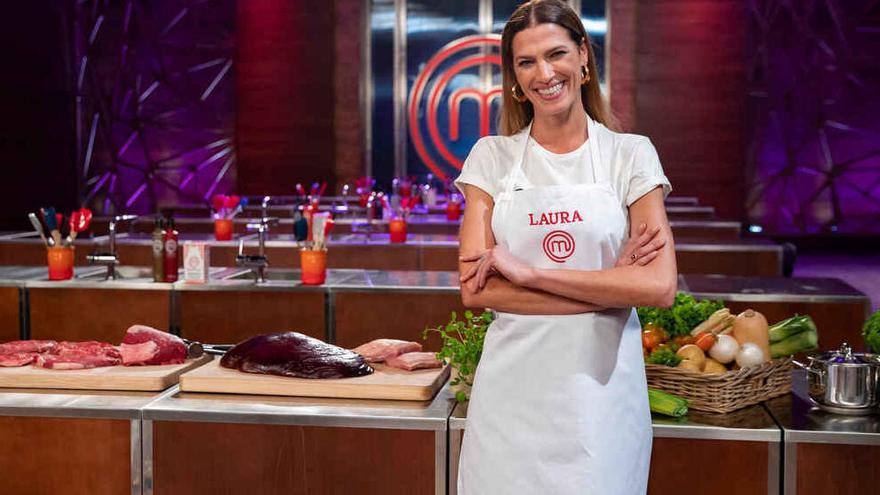 If something characterizes 'Masterchef Celebrity' is the controversy and this new edition was not going to be less. The culinary contest of La 1 has once again been involved in a great controversy as a result of a transphobic comment what did he do Laura Sanchez.
Everything happened during the outdoor test, which this time took place in the drive-in in Madrid, where the teams had to prepare menus with typical dishes from the United States. At one point, the Alcorcón earthquake she began to talk with her partner to learn about her roles as an actress, and she wanted to share her only experience on the big screen: "Three too many weddings." "And what did you do?" La Terremoto asked him, to which Sánchez replied with a laugh: "Of travelo, but like everything that touches me in fiction".
Quickly, social media was flooded with critics towards the model for referring in a pejorative and transphobic way to a transeuxal person.