Lastras, friend of Conrado Domínguez, new defendant in the case Masks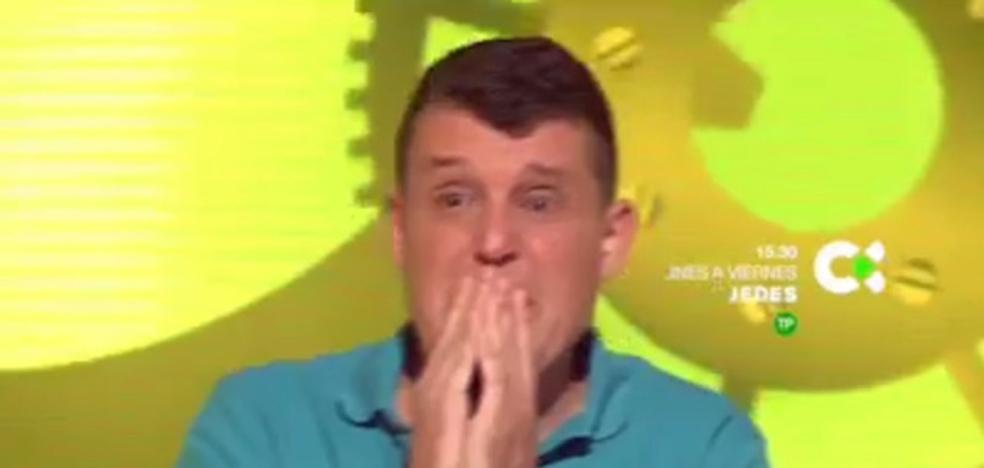 The judge already warned, by decreeing the secrecy of the proceedings for a month, of the possibility of more investigations and reviewing other contracts
The list of people investigated (accused in the previous legal terminology) for the Mascarillas case continues to grow. The seventh is Osvaldo Lastras, a personal friend of Conrado Domínguez, who until a week ago was director of the Canarian Health Service.
The name of
Osvaldo Lastrasappears in the conversations as Domínguez's most trusted person and who made contact in March 2020, in the midst of the health crisis due to covid-19, with his friend Samuel Machín and this in turn with the owner of RR7, Rayco Rubén González.
Osvaldo Lastras and Samuel Machín have in common, in addition to friendship, the fact that they are dedicated to the business of personal training and the distribution of Herbalife products.
Despite that proximity to Domínguez and that his name was in the first messages that Samuel Machín contributed, Osvaldo Lastras
He was not called as a witness nor in the initial proceedings of the Anti-Corruption Prosecutor's Office by the court instructing the case.
His inclusion as an investigator occurs just when the magistrate Francisco Javier García García-Sotoca has decreed the secrecy of the proceedings. Precisely in the car in which he agreed to that decision for a month, the magistrate pointed out the possibility of expanding the list of people investigated, as well as examining more contracts.
Osvaldo Lastras
was number 3 of the Nueva Canarias candidacy for the Mogán City Council in the 2019 elections but he was not chosen. In 2020 he participated in the contest that Televisión Canaria broadcasts on his desktop and won a 'jackpot' of 19,000 euros. In that contest he presented himself as a "personal trainer".
According to Samuel Machín, both he and Osvaldo Lastras mediated in the operation with the desire to make a deal that could solve their lives.
At first, the list of those investigated was limited to the three defendants by the Anti-Corruption Prosecutor: Conrado Domínguez, Ana María Pérez (she was director of Economic Resources in Health) and Rayco Rubén González.
After
the wife, mother and a cousin of the sole administrator of RR7 were incorporated.
As expert-witnesses are three officials from the Autonomous Community and two members of the Legal Services of the Autonomous Community also testified, also as witnesses.
The Autonomous Community is represented in the procedure as the injured party, represented by the Vice-Ministry of Legal Services, and as popular action is the Association for the Defense of Public Health of the Canary Islands.