Last month has been the warmest July recorded in the world | Science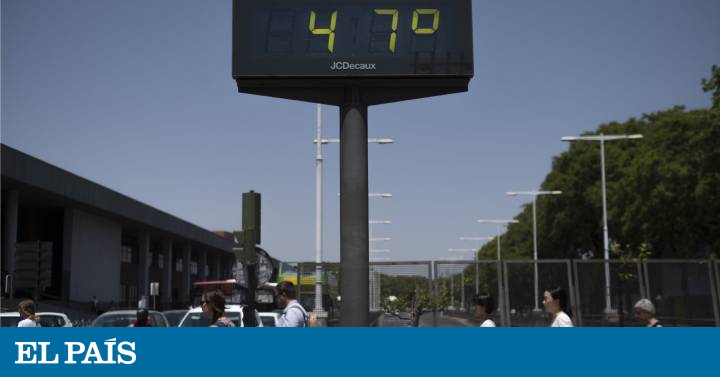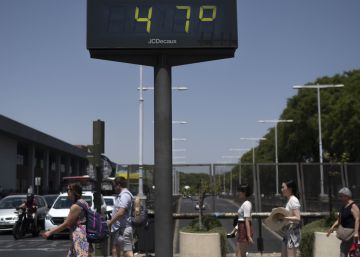 The planet has endured the hottest July in history, according to the World Meteorological Organization (WMO), which has highlighted how the recent European heat wave It has broken records of all time. The high temperatures of July have occurred after the month of June has also entered the records as the warmest in the world.
The first 29 days of the month were slightly warmer than July 2016, the hottest before this year. Three years ago, the average temperatures on land and the ocean were 0.87 degrees Celsius (1.57F) above the average of the 20th century, according to WMO and the Atmospheric Administration (NOAA).
"We have always lived hot summers. But this is not the summer of our youth," United Nations Secretary General Antonio Guterres has told Reuters. "It is necessary to take action now", he said.
Scientists relate the high temperatures recorded with global warming caused by climate change, which will generate an increase of 1.5 degrees Celsius between 2030 and 2052 if the situation is not stopped and the current deterioration rate is maintained.
The record temperatures of July 2016 were linked to the El Niño phenomenon, a meteorological factor that contributes to the heat. But this phenomenon has not occurred this year, when the record for that year has been broken.
(tagsToTranslate) spend (t) month (t) have (t) be (t) July (t) warm (t) record (t) world (t) world meteorological organization (t) highlight (t) two (t) last (t) beat (t) record (t) heat



Source link