LAST MINUTE | Legendary American presenter Larry King dies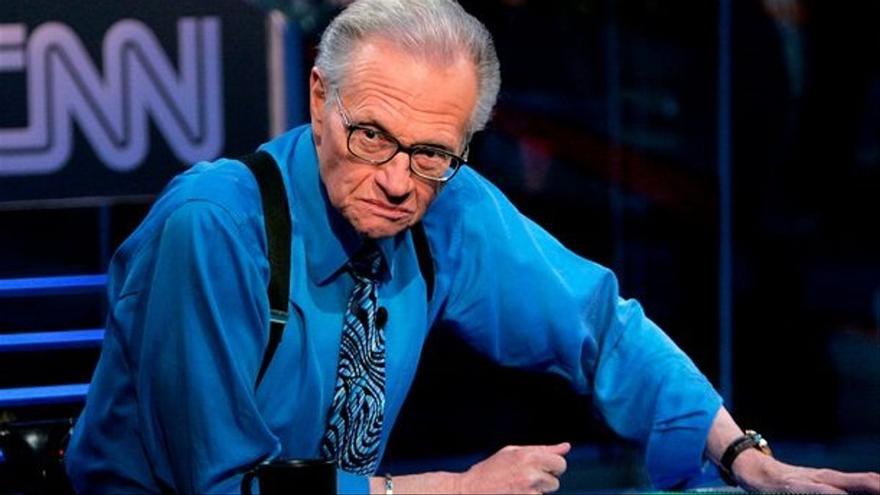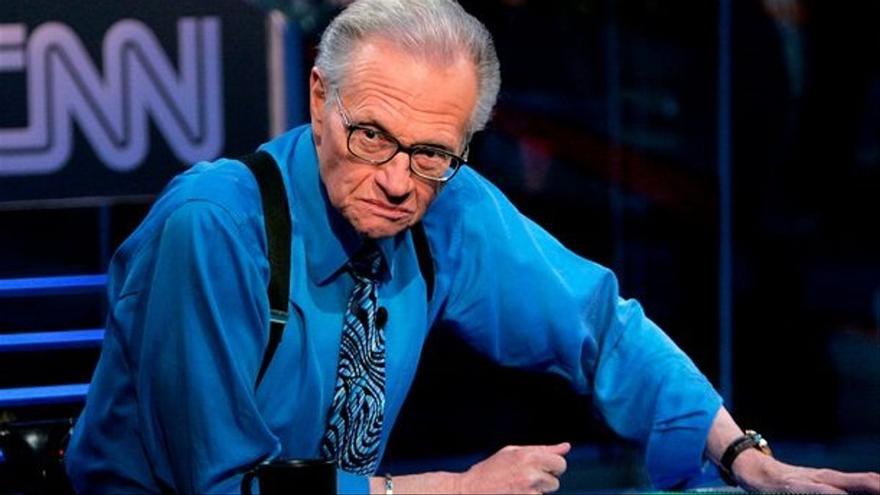 American television presenter Larry kingAn instrumental figure in understanding today's talk-show throughout more than 60 years of professional career, he died this Saturday at the age of 87 at the Cedars Sinai medical center in Los Angeles.
"With deep sadness, Ora Media announces the death of our co-founder, presenter and friend Larry King, who passed away this morning at the age of 87 at Cedars-Sinai Medical Center in Los Angeles," said a statement posted on the official account. Twitter feed of the popular interviewer.
Although the note does not detail the causes of death, local media revealed on January 3 that King, who was born in New York on November 19, 1933, He remained in a hospital in Los Angeles admitted for coronavirus.
The entertainment website Showiz411 indicated at the time that the television figure could not receive visits from his ex-wife, Shawn king, from which he divorced in 2019, nor from his sons Cannon and Chance King.
"For 63 years and on radio platforms, TV and digital media, the thousands of interviews, awards and worldwide accolades towards Larry are a testament to his unique and enduring talent as a broadcaster, "added the statement, which recalled that although the presenter's name appeared in the titles of his shows, he always he saw his interviewees as "the real stars."
"Whether I was interviewing a president of U.S the statement added, "a foreign leader, a celebrity, a scandal-ridden character, or a common man, Larry liked to ask short, direct, and simple questions." He believed that concise questions generally provided the best answers and he was not wrong in that belief. "
In May 2019, King suffered a major stroke a few weeks after undergoing an operation to implant a stent, a metal element that resolves blocked arteries.
In addition, throughout his life he has survived a heart attack in 1987, as well as lung and prostate cancer.
In 2002 he suffered a severe blow when in just over three weeks lost two of his children: Andy, 65, of a heart attack, and Chaia, 51, a victim of lung cancer.
The presenter rose to fame with the radio show "The Larry King Show," which aired from 1978 to 1994. He later made it onto television with "Larry King Live," which was seen on CNN from 1985 to 2010.
The statement detailed that the details of the funeral and the service in memory of the presenter, whose family has requested "privacy at this time," will be reported later.