Last days to visit the CAAM exhibitions that are committed to the artistic talent of Gran Canaria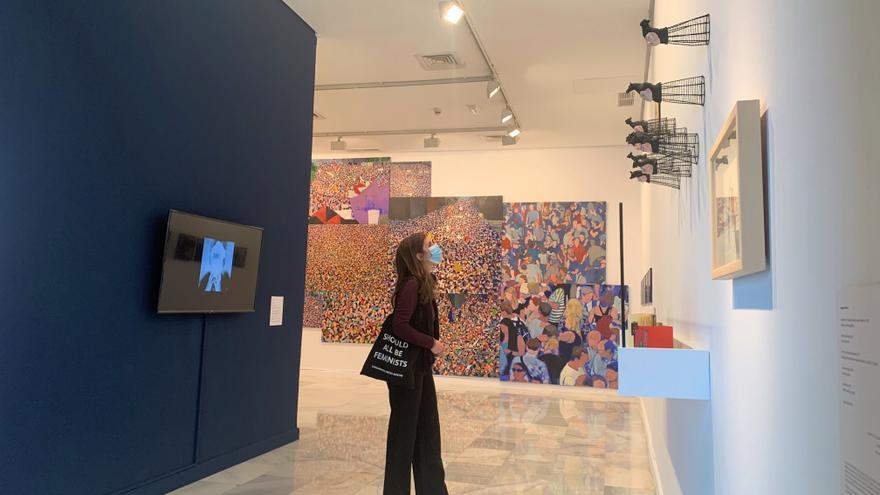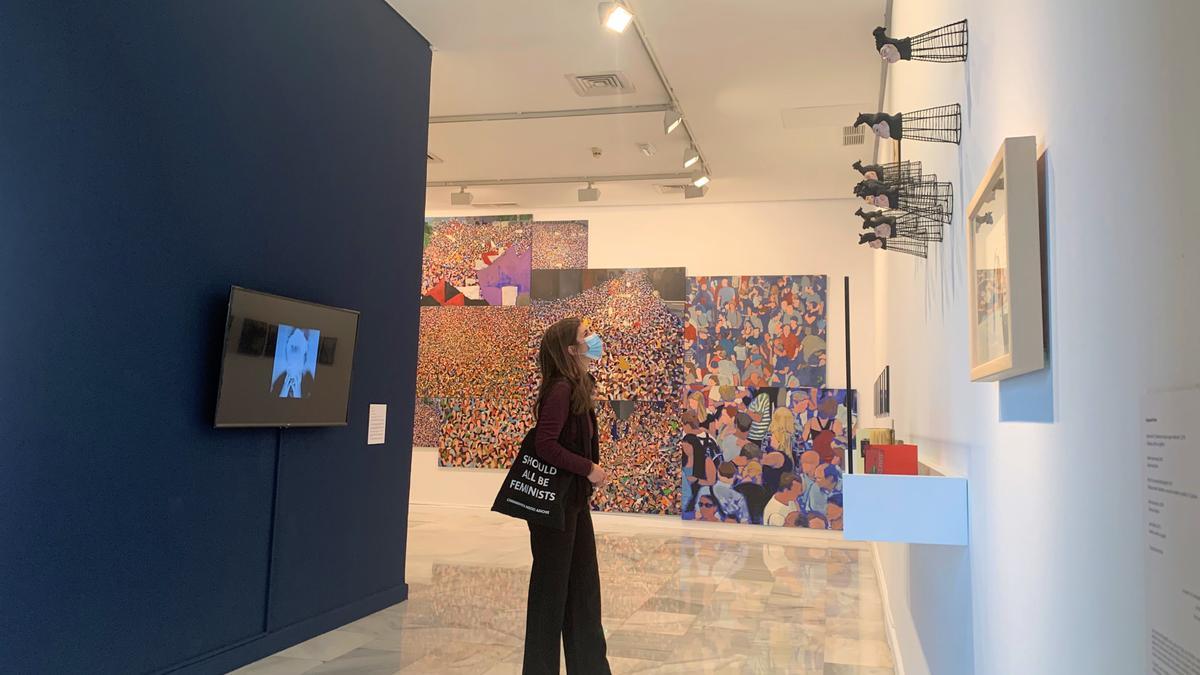 The Atlantic Center of Modern Art (CAAM) closes on Sunday, March 7, the two exhibitions of art made in Gran Canaria that allow the visitor to enjoy unique works by a wide selection of artists from this island. Both exhibitions can be visited at the CAAM's regular hours, Tuesday to Saturday from 10:00 a.m. to 9:00 p.m. and Sundays from 10:00 a.m. to 2:00 p.m., with free admission.
'In / Out: A possible map' is a collective exhibition that covers the contemporary artistic production of Gran Canaria through the works of 42 artists from the Island. The historians and researchers Gemma Medina and Diana Padrón are the curators of this exhibition with which the CAAM and the Cabildo de Gran Canaria They want to contribute to giving visibility to the work of creators born or resident on the Island.
'Angel Sanchez' is an exhibition dedicated to the work of visual poetry by the artist and writer from Gran Canaria, whose contribution to the island culture has been of great value over the last five decades. The exhibition, curated by the historian and director of the León y Castillo de Telde House-Museum, Franck González, brings together a hundred pieces of visual poetry produced by the artist between 1974 and 2019.
On the other hand, this Sunday, February 28, the 21st edition of the group exhibition ends at the CAAM 'CAAM Territory' which brings together a selection of projects created by students from the Gran Canaria School of Art and Design (EASDGC), which reinterpret Ángel Sánchez's work of visual poetry. The exhibition is made up of a selection of three projects prepared by the students of the higher-level training cycles in Graphic Design, Advertising Graphics, Interior Design and Sculpture Applied to the Show of the EASDGC.
It should be remembered that the CAAM has adapted to the new sanitary regulations in order to offer a service to the public with the maximum security guarantees for both the center's staff and its visitors. Along with this, the breadth of its facilities encourages visits to the center to be safe.