Last chapter of Rocío Carrasco's docuseries and 'Woman' and 'I'm alive' return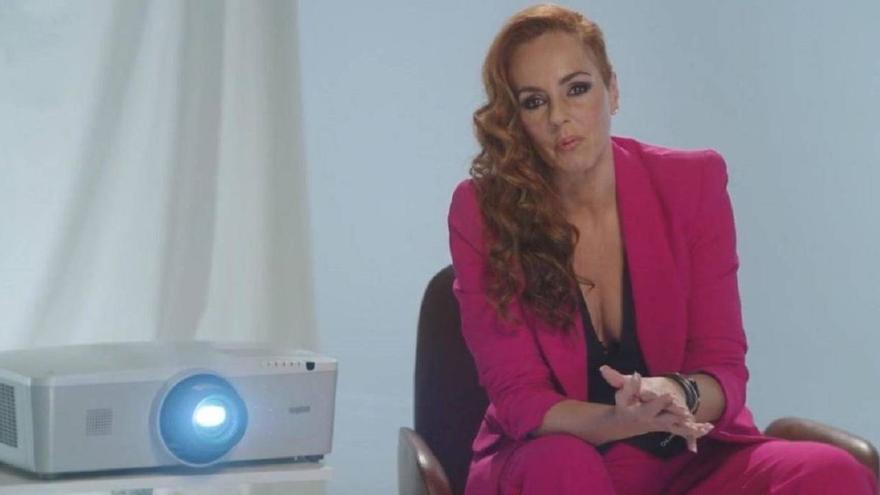 The documentary by Rocío Carrasco tonight comes to an end in Telecinco (10:00 pm) with the broadcast of its last episode. The events that occurred between August 2019 and July 2020 will be addressed, at which time Rocío Carrasco sees her mental health suffer due to the intense presence of Antonio David and Rocío Flores on various television sets.
For its part, Antenna 3 maintains its bet for 'Woman' (10:45 pm). Arif suspects: Bahar and Ceyda are hiding something from him and he will confront them to find out the truth. For her part, Ceyda, who believes that Arif is still in love with Bahar. On the other hand, while Ceyda makes a discovery about Kismet and Emre, Bahar will investigate if it is true that Arda has special abilities and will ask Fazilet for help.
'I am alive' return tonight (10:10 p.m.) to The 1 of TVE with a new chapter. In this installment, Elena will discover the deception of the Vallecas Avengers during the exchange. There will be a shooting and Márquez and his men will manage to escape. However, Carlota will be seriously injured. The Link will try to stop Carlota's bleeding, but not even Adriana with her powers will be able to save her. Before losing consciousness, she manages to tell them that they had her locked up in a place by a lake. Santos, Márquez and El Enlace will follow that trail to try to locate the disappeared.
Patriotism in Four
Four The film opens tonight (10:50 p.m.) 'Redemption day'. Brad Paxton, a captain in the American army, turned into a hero for his service in Syria, must now rescue his wife, an archaeologist, who has been kidnapped by ISIS terrorists on the border between Morocco and Algeria.
José Luis Cuerda, for review in laSexta
the sixth He also bets tonight (10:30 p.m.) with the broadcast of 'Time after'. In 9177, the entire world has been reduced to a single Representative Building and dingy outskirts inhabited by all the unemployed and hungry in the cosmos. Among all these unfortunates is José María, a guy who decides that saving certain difficulties, and by selling in the Representative Building a delicious lemonade that he manufactures, another world is possible.