Laso: "We have solved the game from our defensive work"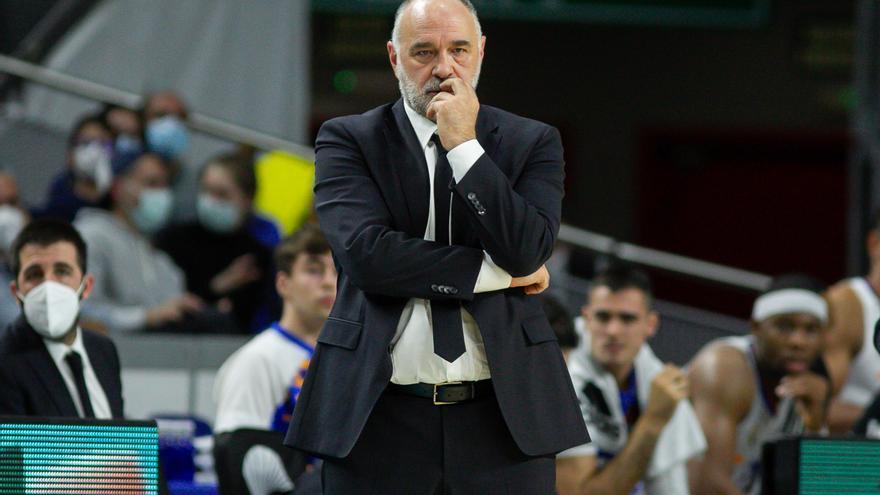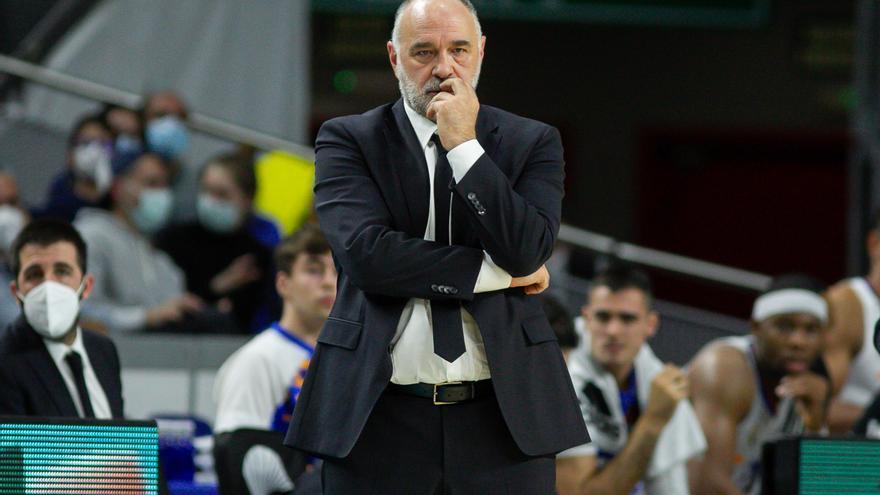 The coach of the Real Madrid, Pablo Laso, considered that they solved the game against Bitci Baskonia from their defensive work and stressed that they won all four periods on a complicated court.
The Vitorian expressed in the press room that if they told him at the beginning of the season that in the league break he was going to lead the ACB and the Euroleague and Super Cup champions, he would have signed him.
Asked by Thomas heurtel He indicated that he executed the game plan "very well" and it was a good thing for him, because he was right. "He understood that he could change the rhythm of the game and he did it very well, but I wanted to make up for everyone's work, "added the coach of the white team, who played down the clash he had with Wade Baldwin and said that" great players play hot and that the public tightens them makes them play better. "
Regarding Baskonia, he explained that "it has 80-90% of the new equipment and it takes time to put it together." "A new coach is coming, they have very good players in all positions, they are on a very demanding schedule and they will lack that continuity that is gained through victories and work," he considered.
"The Baskonia fan wants the team to respond from day one and that in my opinion is not easy", precise.
Pablo Laso was hopeful because he will recover the injured players in the coming days, but pointed out that "many times it is not good" because you have to put these players in dynamics and it must be "demanding" to maintain the level.