Laso: "We have lacked a bit of energy and Barça is just the winner"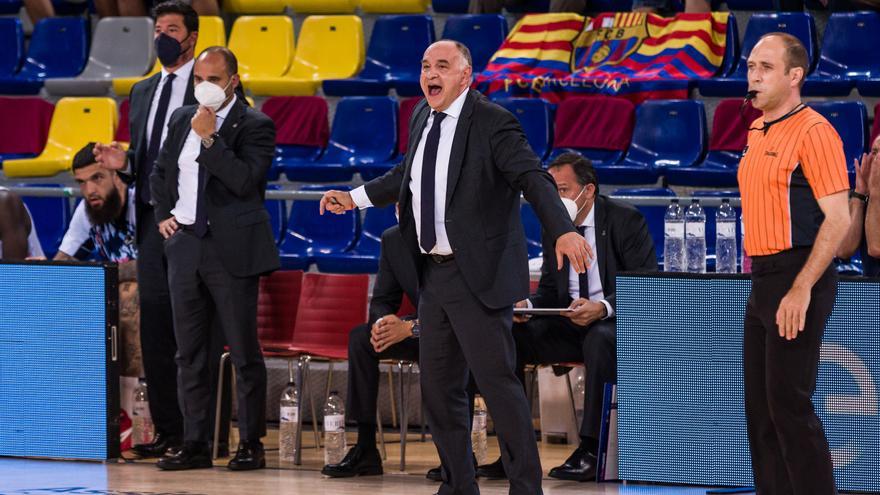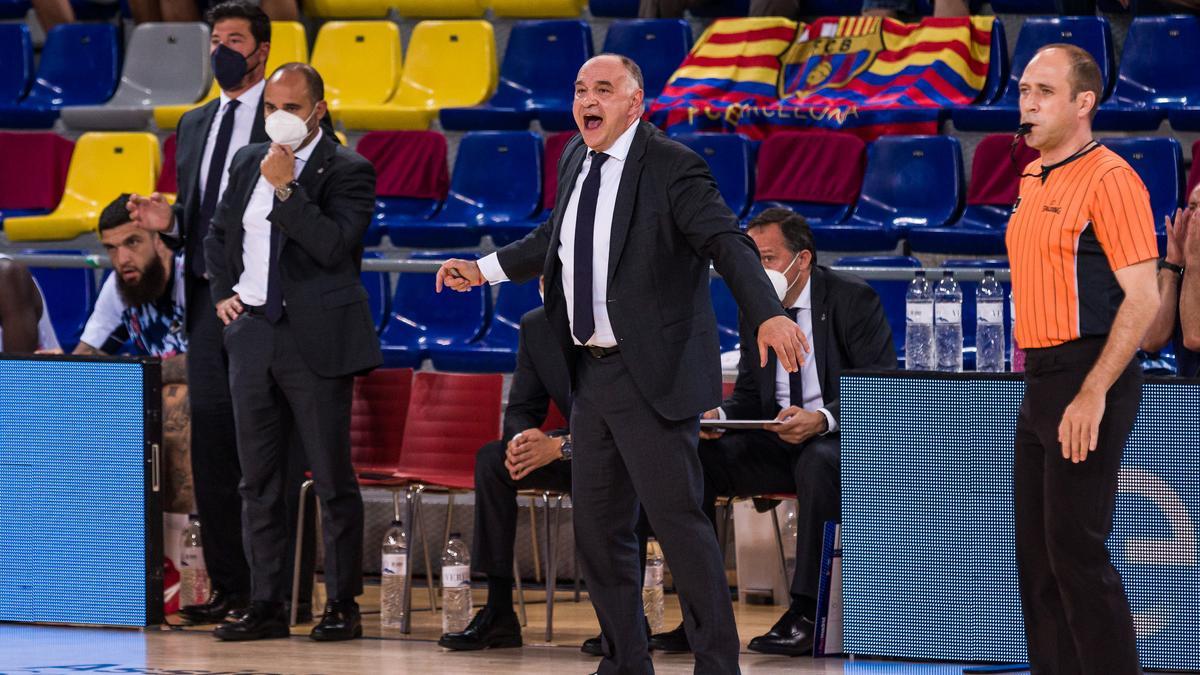 The coach of the Real Madrid, Pablo Laso, he assured after lose the Endesa League at the Palau Blaugrana that his team lacked "a little energy" and that Barça is "just the winner of this play-off. "" We felt a bit anxious about the Madrid game and coming here we knew it was going to be very difficult. We have lacked a bit of energy and Barcelona is just the winner of this play-off, "said the coach at a press conference.
Despite this, Laso thanked his players for "the effort for a very complicated and very difficult season", in which despite marches to the NBA and casualties due to injury they fought "to the end." "The team has been able to reach the three finals of the competitions in Spain, Super Cup, Cup and League. That speaks very well of the work of the boys throughout the season. They will be screwed for losing, normal, as I am, but to thank and congratulate them for the effort of the whole season ", he valued.
The coach also praised the "effort that Sergi (Llull) has made to recover from his injury" and said that "all Madridistas value him", as both he and the point guard are facing a contract renewal process. "For me it is a pride to coach Real Madrid, with which, As long as Real Madrid count on me, I will continue to coach Real Madrid", he pointed.