Laso: We have dominated from our defense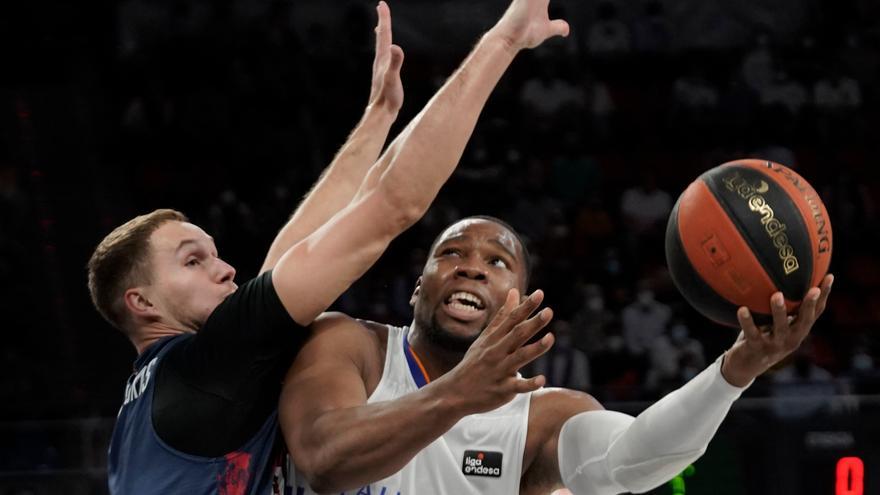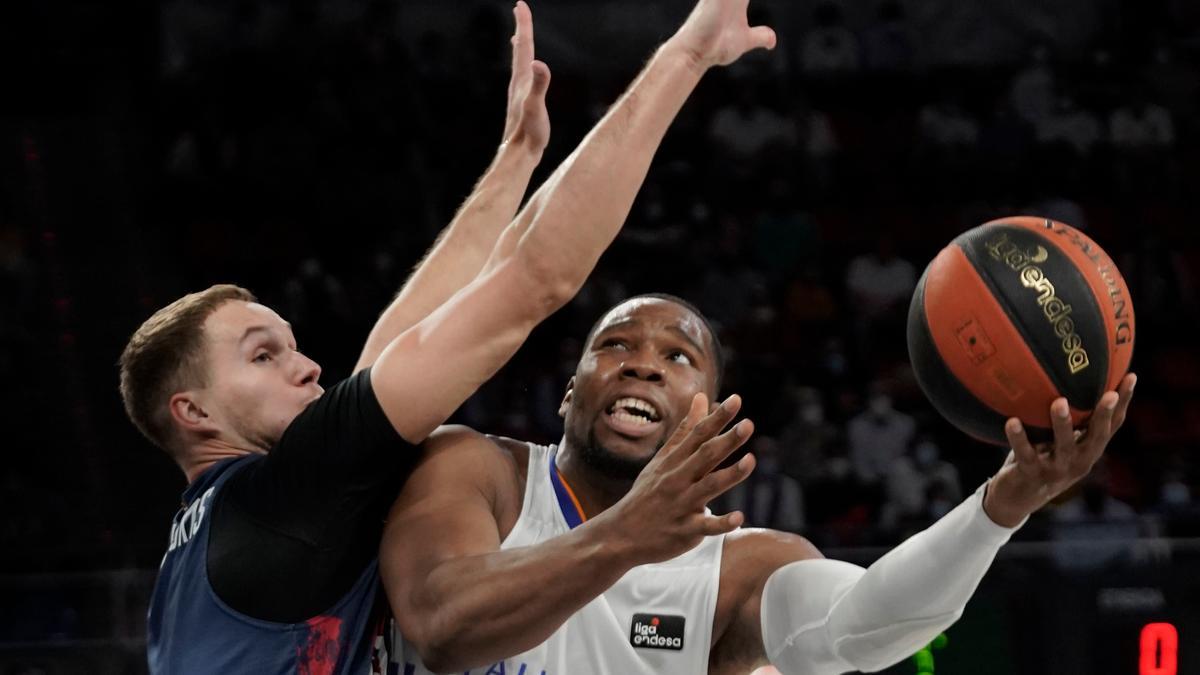 Vitoria, Oct 31 (EFE) .- The coach of Real Madrid, Pablo Laso, recognized this Sunday the work of his players after the victory over Bitci Baskonia and explained that they had the feeling of "dominating from the defense" and highlighted the three first quarters of your team.
After a week "hard and demanding for both teams", the Vitorian remarked at a press conference that offensively they moved the ball well and although they did not have the feeling of doing great things, they attacked "with order and consistency".
He also considered that "concentration has been key because both teams have arrived physically fair and we had to maintain it."
Regarding the role of young players, he pointed out that he does not doubt the ability of many of them and assured that "if they are young and are at Real Madrid it is because they are good" and his obligation is "to demand them to improve".
"I have more mistakes in my head from Tristan (Vuckevic) than hits. He has earned being at Real Madrid and both he and Juan (Núñez) will be important this season ", he stressed.
Regarding Baskonia, he said that "it is a team under construction" that has been touched after the matches in Russia, so emotionally it will have to recover.