laSexta sets the date for the premiere of 'La Roca' and advances who will be its first guest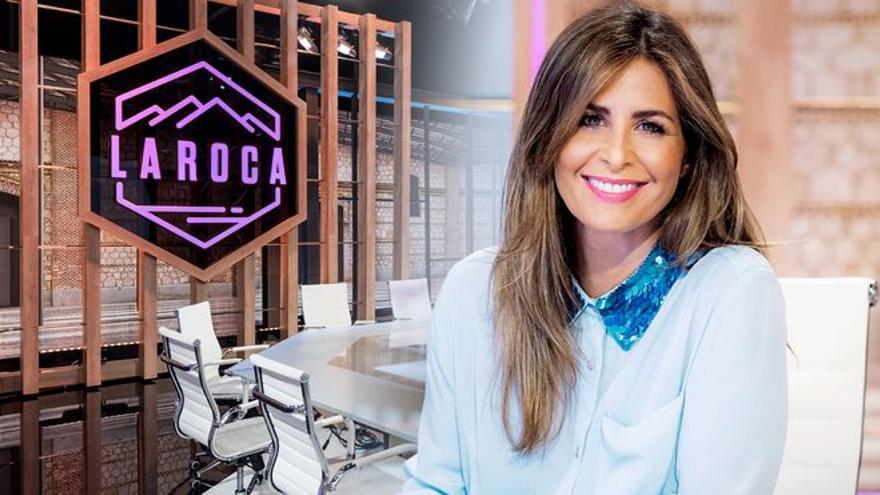 Nuria Roca He already has a premiere date for his new program in the sixth. The green chain will premiere 'The rock' on Sunday, October 10 from 3:30 p.m., as the presenter herself announced last night in 'The anthill'. In addition, he took the opportunity to reveal that the person in charge of sponsoring the format will be Pablo Motos. "Aim that you come to the program," he said to his partner before melting into a hug with him.
The new bet of the Atresmedia channel for Sunday afternoons will be very aware of the news. As the group advances in a press release, will focus on curious and anecdotal stories that will serve for the presenter to display her humor with the rest of the collaborators and will dive in an entertaining and didactic way on questions of history, science, technology or leadership techniques.
Every week, Nuria Roca will invite different personalities from the world of culture, music, sports or communication to reflect on his career, his life and enjoy a good time. 'La Roca', which in the next few days will reveal more news, will have its sights set on the present and the last hour.
Roca adds with this format a new project in the Atresmedia group, where it has recently presented the first season of 'Family Feud: the battle of the famous' on Antena 3. In addition, he regularly collaborates in 'El hormiguero'.