laSexta pays tribute to Amelia, the legendary cleaner who surprised Ferreras in 'Al Rojo Vivo'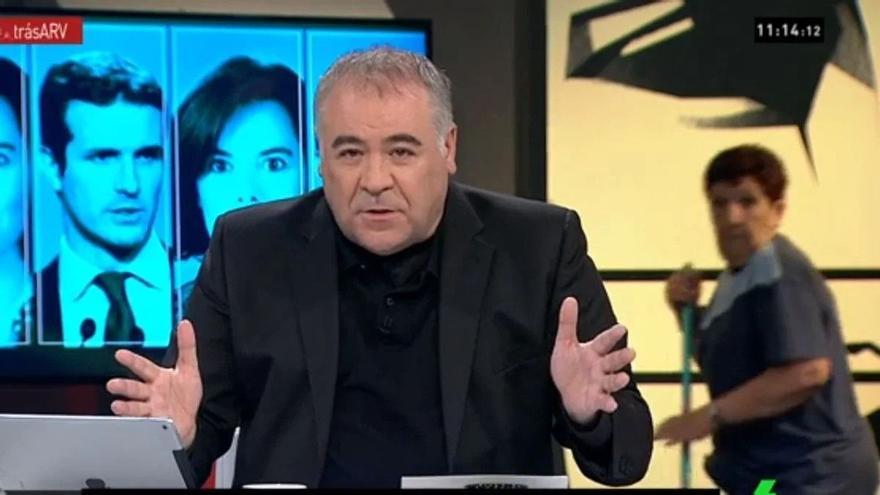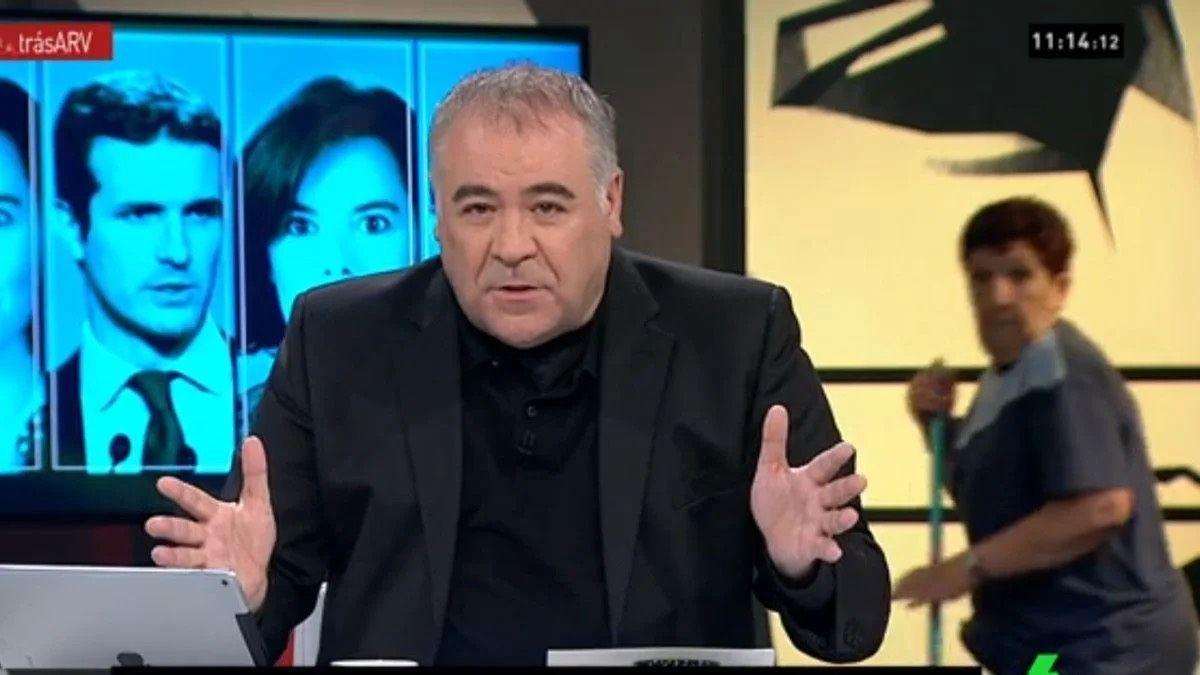 the sixth he wanted to pay tribute to one of his workers who leaves the house forever. Amelia Jimenez, set cleaner, says goodbye to the Atresmedia chain for his retirement after many years of work in which he came to surprise viewers by unexpectedly sneaking in with Ferreras on 'Red Hot'.
In the summer of 2018, Jiménez sneaked onto the set of the laSexta program live behind Ferreras while he was cleaning the studio, but when he realized what happened he quickly moved away with a shocked face. The moment soon became vital and the following day Ferreras himself reissued it and commented: "He has not sneaked in, he is part of the team. She is responsible for ensuring that everything is in order. "
Now, the mythical worker is retiring and laSexta wanted to publish an interview with her in which she took stock of so many years in the communication group and in which she recalled in a curious moment: "What a shame, I got sick that day." "That day that set was not my turn, but they called, I had my cell phone on me and so as not to waste time, I did it. I get ahead of work and sometimes I sin from getting ahead of myself ", has expressed in this tribute before closing this stage.